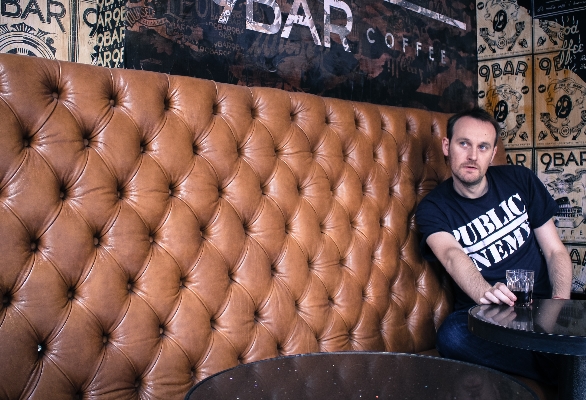 Amazing Beats with Mark Ryan
Fridays at 7pm
Amazing Beats is the ultimate international showcase of new and emerging dance music. Expect to hear everything from down tempo electronica, to house, techno, breaks, dubstep, drum and bass and even some chill out to wind you down at the end of the night.
photo: Ruth Kilpatrick
Amazing Rewind: Listen again to the latest shows...