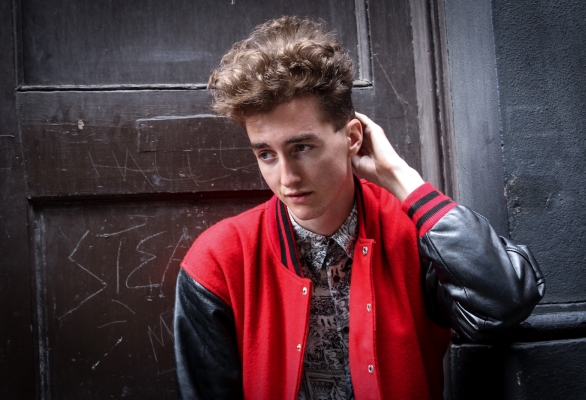 Jack Parker
Wednesdays at 7pm
A two hour time capsule of the latest sounds being made in the Midlands focusing on the musical mecca that is Birmingham. Jack's show features interviews and live sessions from the best of the best in Birmingham and beyond each week.
Photo - Ruth Kilpatrick
Amazing Rewind: Listen again to the latest shows...