Billie Marten first came to our attention last year releasing a captivating trio of gorgeously heartfelt singles. Billie's soulful and intimate approach saw her land a spot on our Tips For 2016 list. Needless to say we've been looking forward to the release of her debut album Writing Of Blues And Yellows for a while now.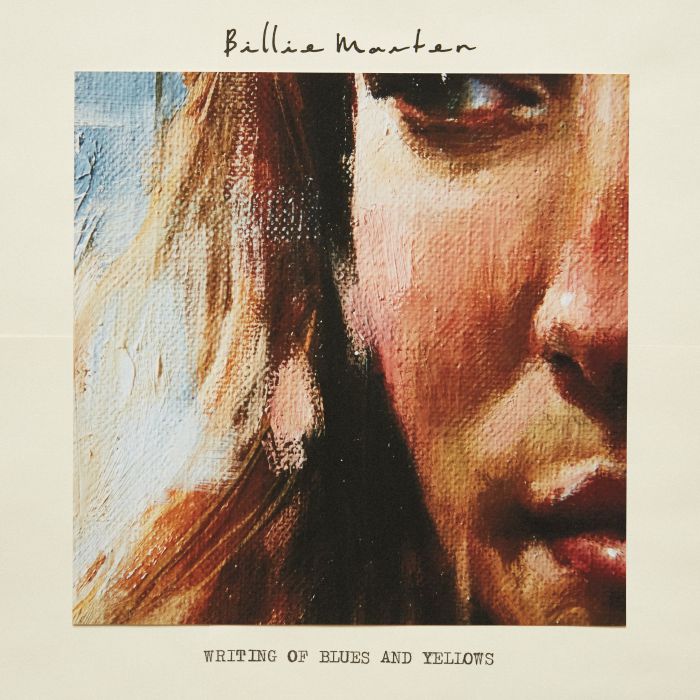 With this very special album just released, we wanted to share our excitement with you by making it our Album Of The Week. So join us at 2pm on Friday for a full, uninterrupted play of the album with regular album tracks throughout the week ahead.
Writing Of Blues And Yellows is out now and available on 2xLP, CD and Digitally.