Having whet our appetite with two fantastic new singles Jist and Forget we're delighted to present the new album Melt by Boxed In as our Album Of The Week.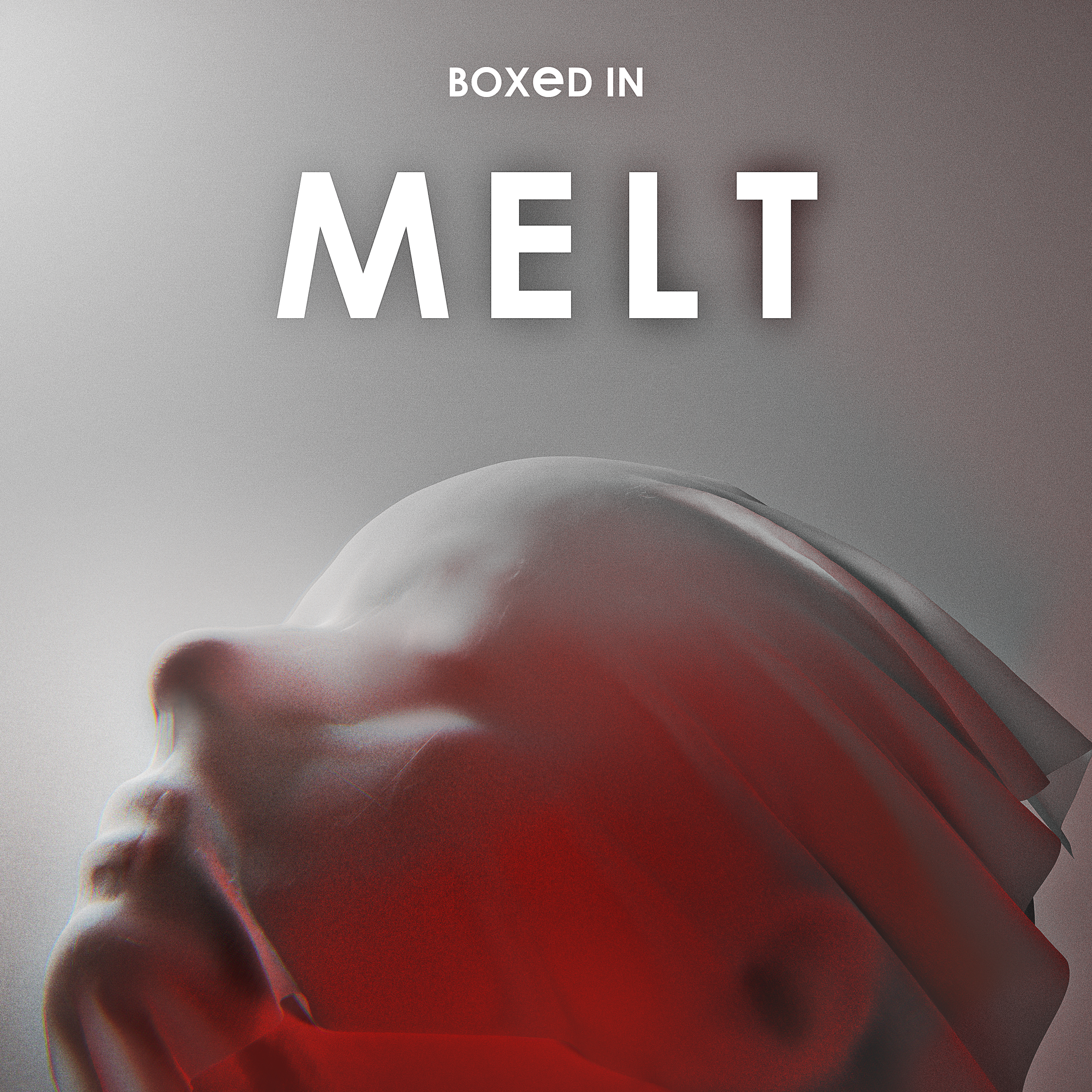 Released just a year and a half after the band's critically acclaimed self-titled debut their follow up Melt is a collection of eleven coolly controlled songs. With crisp production and smooth delivery, the signature hallmarks of what has seen Boxed In's debut so stand out remain completely intact.
All throughout the week on Amazing Radio you'll hear album tracks with the grand finale on Friday at 2pm – A full, uninterrupted play of the entire album.
Boxed In – Melt is released on September 23rd on Nettwerk Records.