DD Dumbo aka Oliver Perry first appeared back in 2013 with the release of his self-recorded debut EP, Tropical Oceans. Since then Perry has been invited to play alongside the likes of  Warpaint, Tune-Yards, Jungle, Iron & Wine, Daughter and Tame Impala.
Earlier this year DD Dumbo emerged again with a brand new single, Satan along with details of his debut album Utopia Defeated. Since hearing the wonderfully eclectic experimental pop sound of the albums lead single Utopia Defeated has been one of our most anticipated releases of the year so far.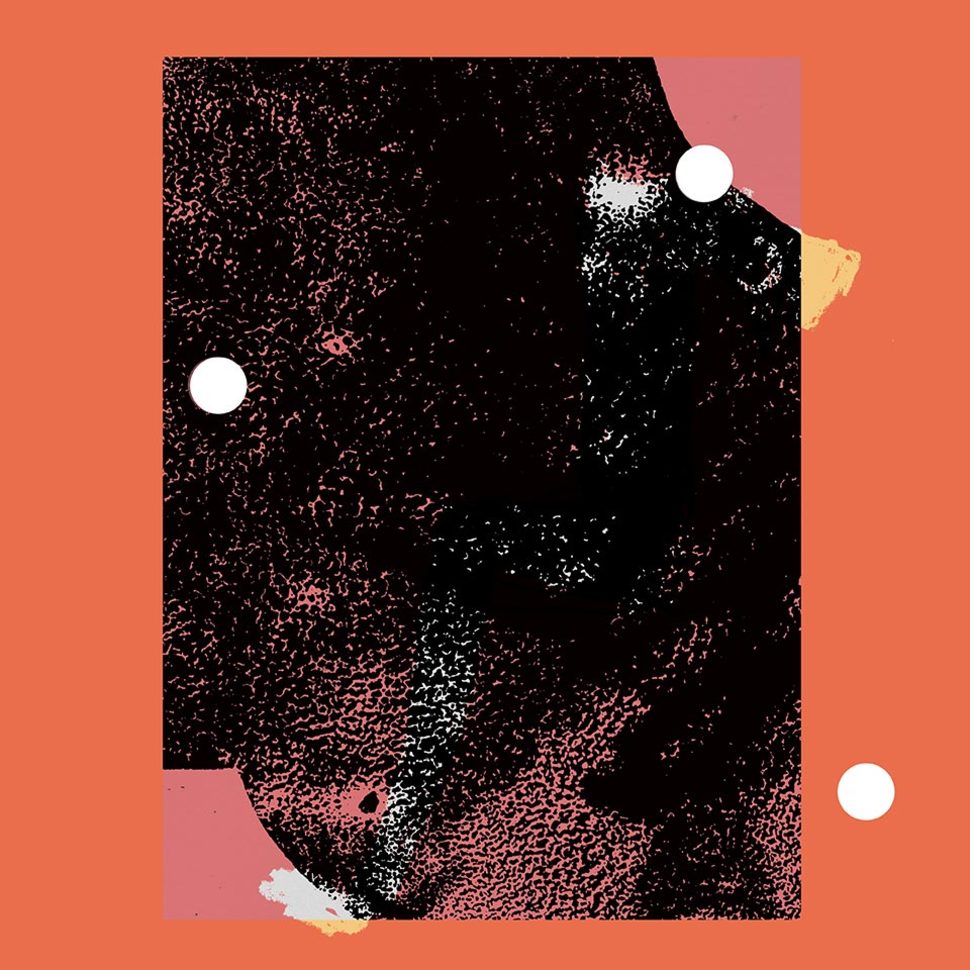 As our Album Of The Week you'll hear bursts of Perry's uniquely intricate songwriting that makes up his fantastic debut album. We'll finish up on Friday at 2pm with an uninterrupted play of the album in full.
DD Dumbo's highly anticipated debut album Utopia Defeated was released on the 7th of October by 4AD.