We were delighted to hear of the return of longtime Amazing Radio favourites Deap Vally with the announcement of the completion of their sophomore album Femejism, released this Friday on Nevado Music.
Having got us charged with recently playlisted singles Smile More and GonnaWanna we knew the Californian duo's return would be worth the three year wait and more than worthy of being our Album Of The Week.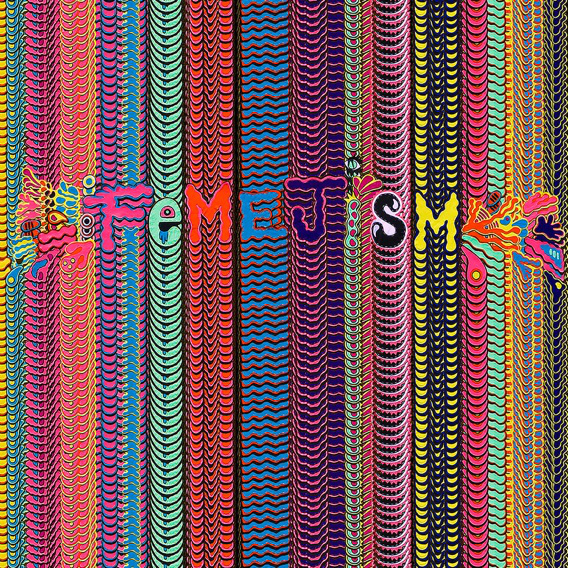 Make sure you check in with us on Friday the 16th at 2pm for the full album play!