Words: Josh Hannen.
It is the start of the week, but please don't be blue, today's listings are kicking off the new week in true force. Here are my top picks.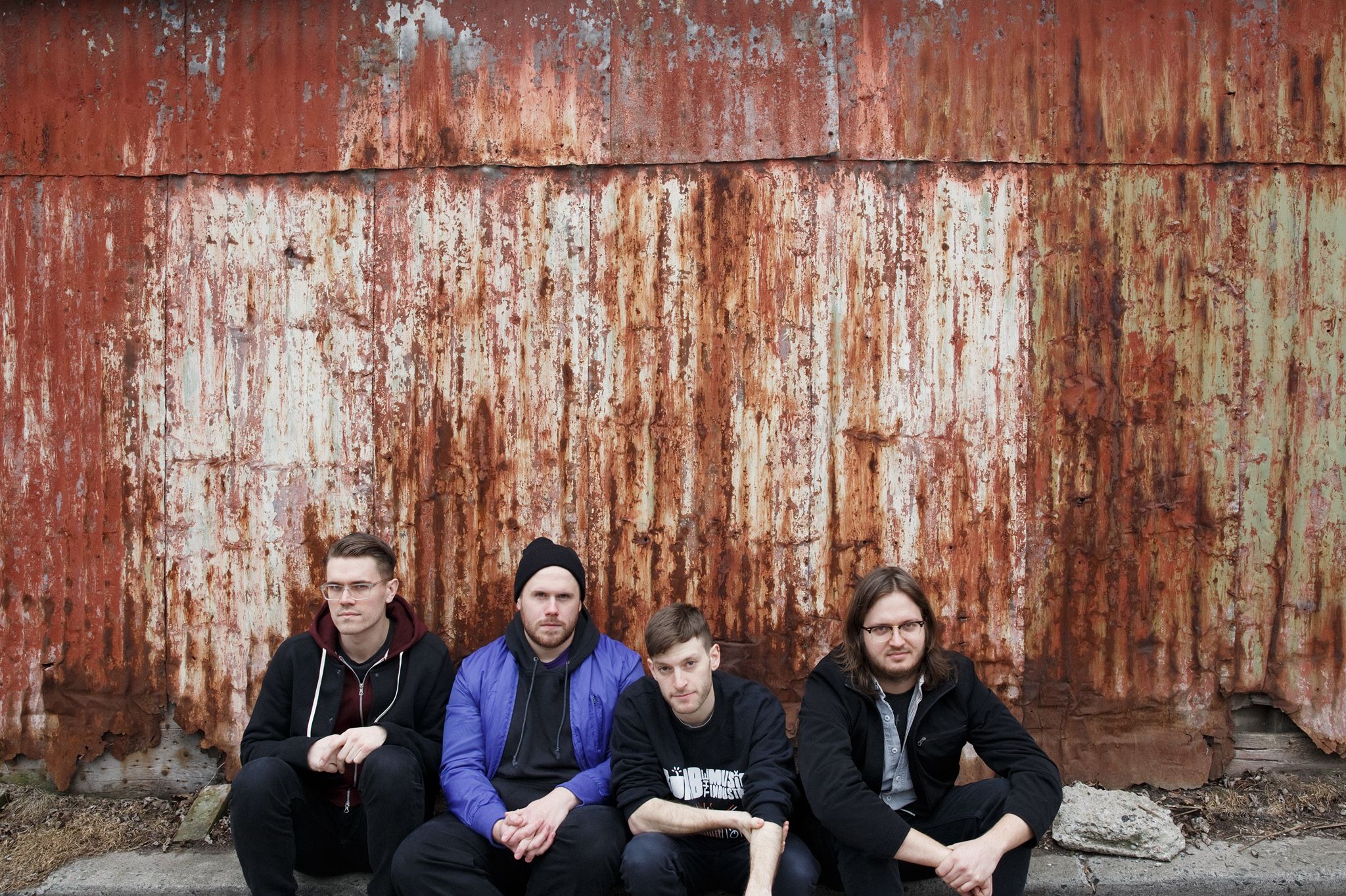 If you Google Pups and Solids, you will find numerous guides on how to wean your dog. Add the word 'gig' next to the above and you will unlock some punk-rock madness. PUP play Brudenell Social Club in Leeds with Solids tonight. In February 2016, the Toronto 4-piece announced the name of their new record, The Dream Is Over. These were the words that frontman Stefan Babcock heard from his doctor, after a serious vocal injury. Despite this set back, the band have announced a huge world tour, ensuring they keep the dream alive with their raucous live set.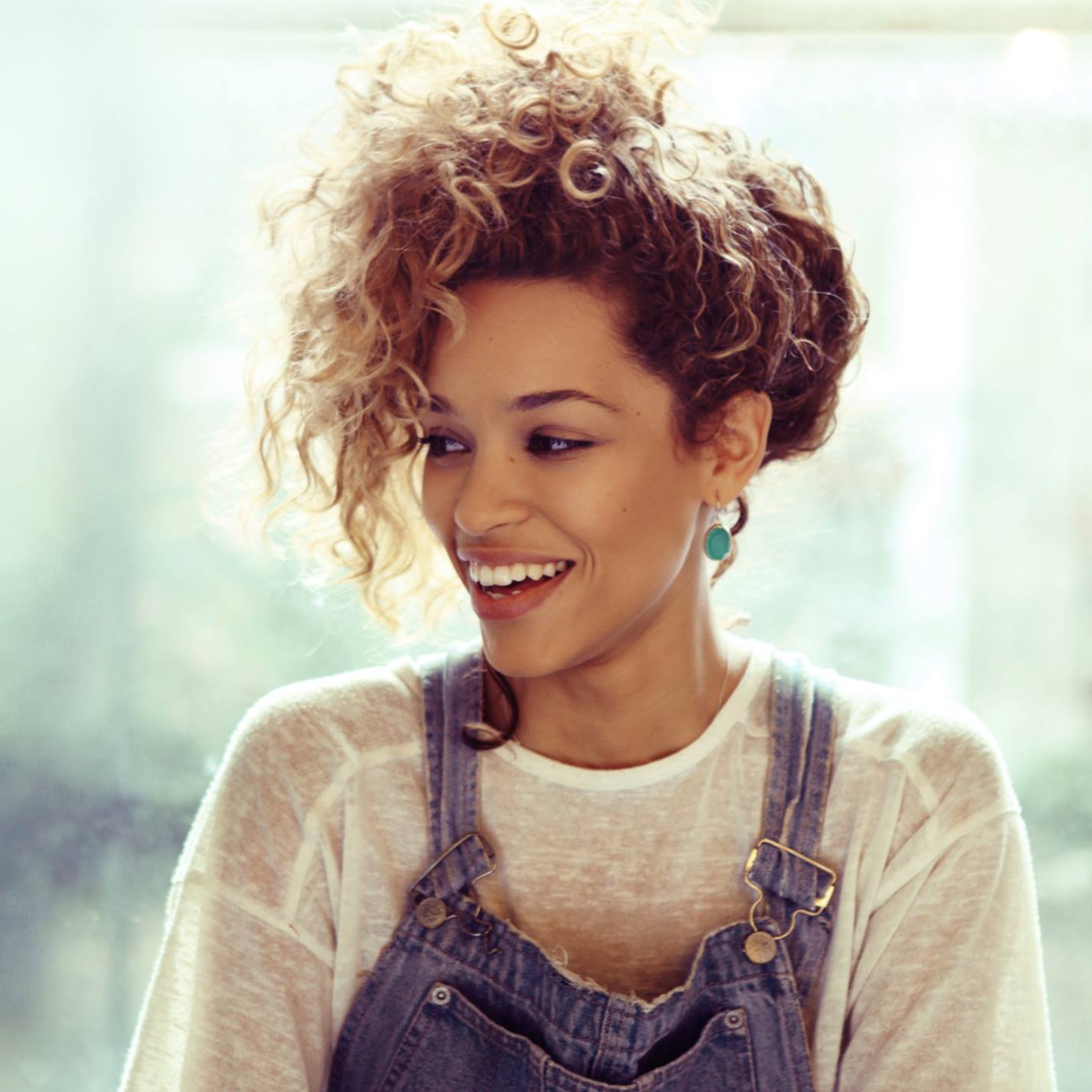 For some soulful funky pop, head down to Banquet Records in Kingston, for an in-store gig courtesy of Izzy Bizu. Her debut album A Moment Of Madness has just dropped, so get your tickets early to be one of the first to hear a selection of her new tunes. The 17 track record includes massive hit White Tiger alongside collaboration with Honne, Someone That Loves You. Whilst Bizu's vocals carry the album through its' entirety, she has illustrated her willingness to try different sounds and styles on a number of tracks. Most notably, Hello Crazy, a reggae-inspired tune which suits her a lot more than one may expect.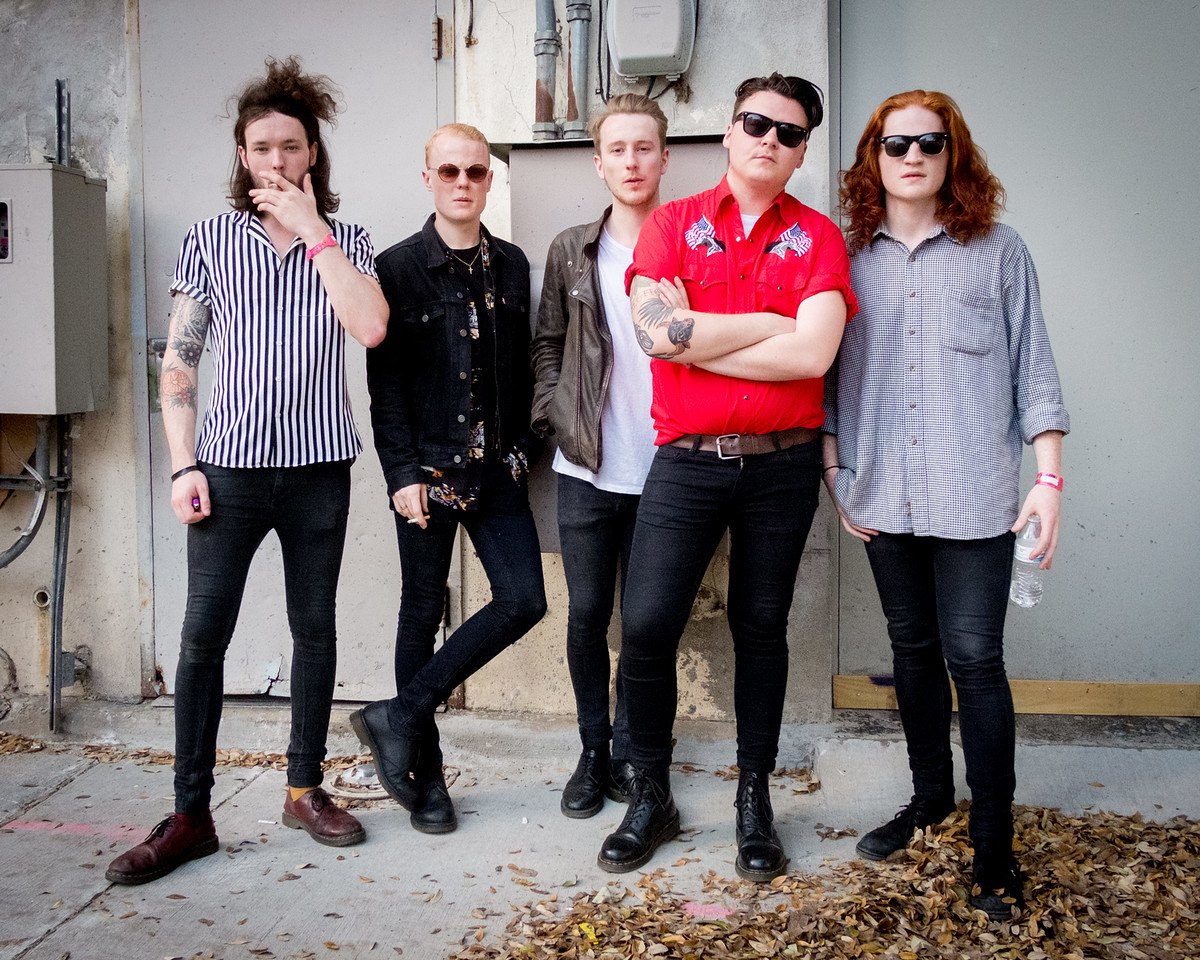 For my Gig Of The Day, get yourself to The Old Blue Last in London for the Killing Moon's Compilation Launch Party. Heading the bill are Leeds alt-rock four-piece, Fizzy Blood, who promise monstrous riffs and crashing drums, alike to Queens of the Stone Age. In support are Desert Planes, Secular Ghost and Asylums. If that wasn't enough, you will also be treated to a DJ set from the wonderful Abbie McCarthy – a fantastic showcase, which won't cost you a thing!