Words: Josh Hannen.
Welcome to your midweek Gig Guide. My picks for today start in Dalston, where The Parrots are headlining The Victoria. Expect to hear a collection of new tracks from, Los Niños Sin Miedo, their recently released debut album. The Spanish garage-rock trio promise an energetic set, lead by frontman Diego Garcia, who's on-stage antics are famously infectious – it's going to be a sweaty one!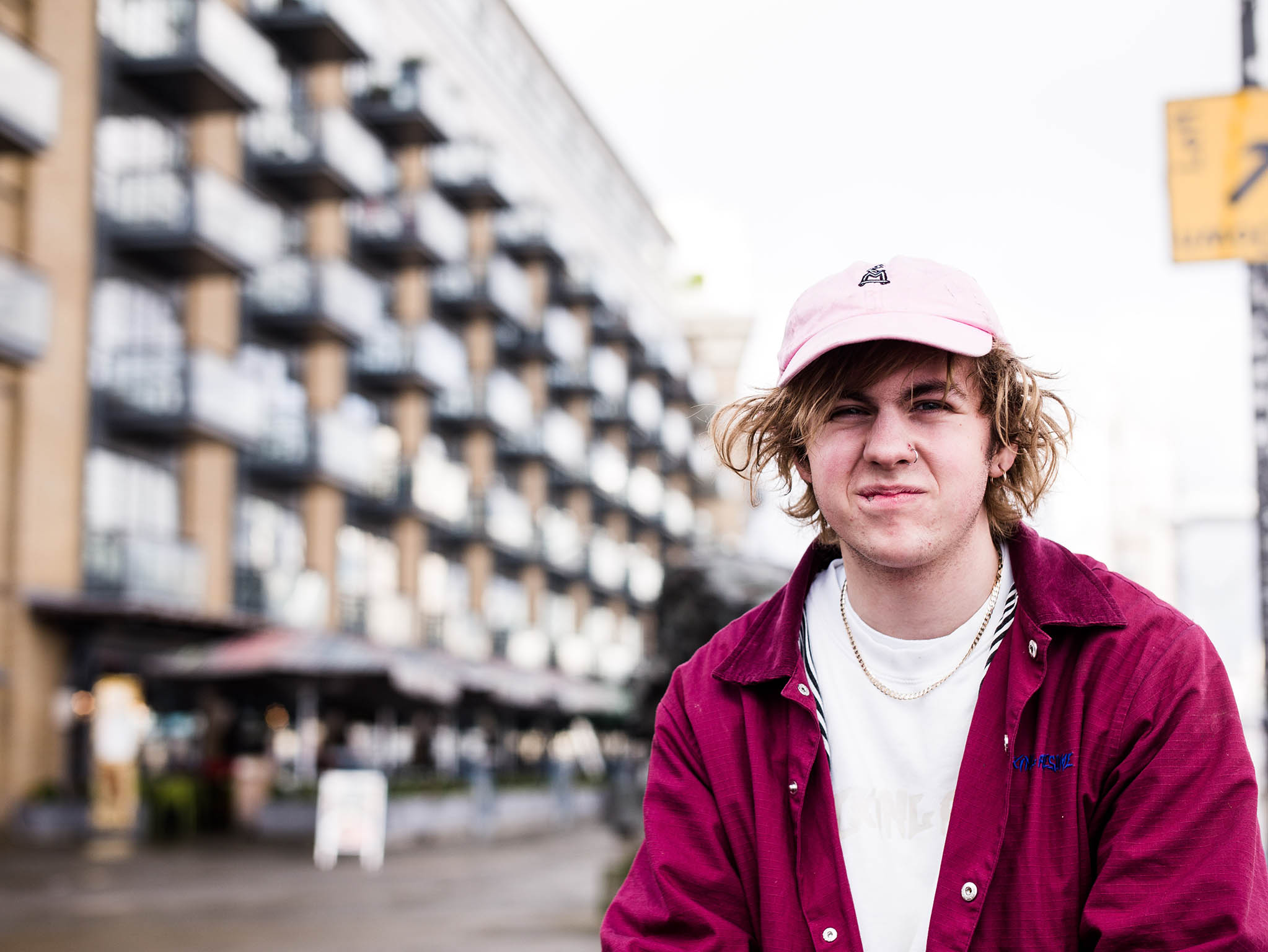 To guarantee yourself a night of madness, head down to 02 Academy Brixton to catch The Libertines. Their self-titled record celebrates its 12th anniversary this year, a wonderful milestone for a band that need little introduction. Following a triumphant summer, conquering festival after festival, Jordan Cardy and his band (a.k.a RAT BOY) are in support. New tune, Get Over It, has become a firm favourite at Amazing Towers and bolsters a set list, which always instigates utter chaos.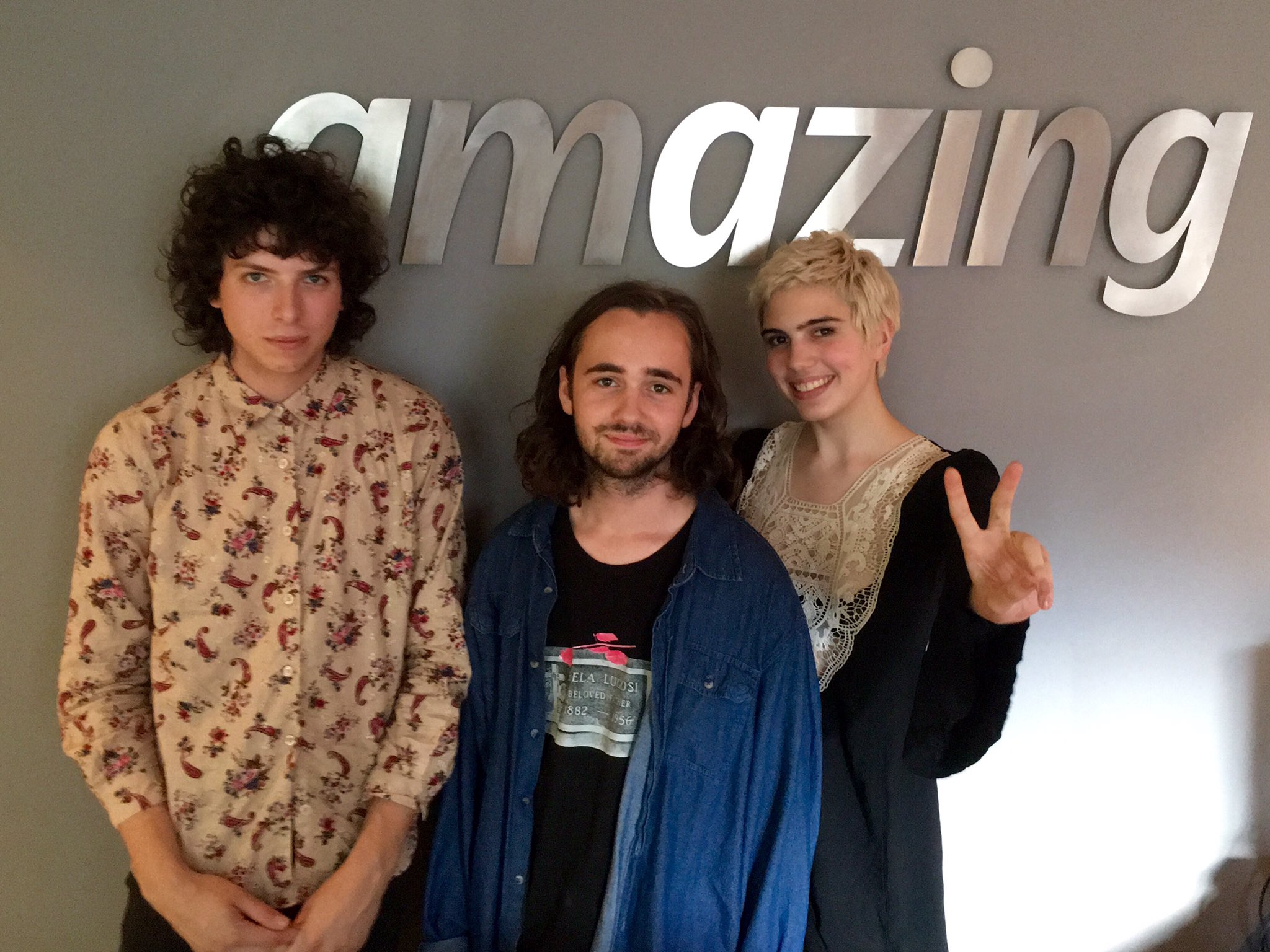 For my Gig Of The Day, get down to the Broadcast in Glasgow to catch Sunflower Bean. Having toured wider Europe and Japan in the last few months, the New York trio stopped off in Newcastle yesterday, as they look set to take on the North. Chatting to Greg on Amazing Afternoons, the band leaked that album two is in the works, so also expect a fresh taste from their second release.