It's been a busy few months for Lyla Foy, the artist previously known as WALL. As well as the name change came a much coveted deal with Sub Pop Records and brand new single Easy, which of course we've been loving here at amazing.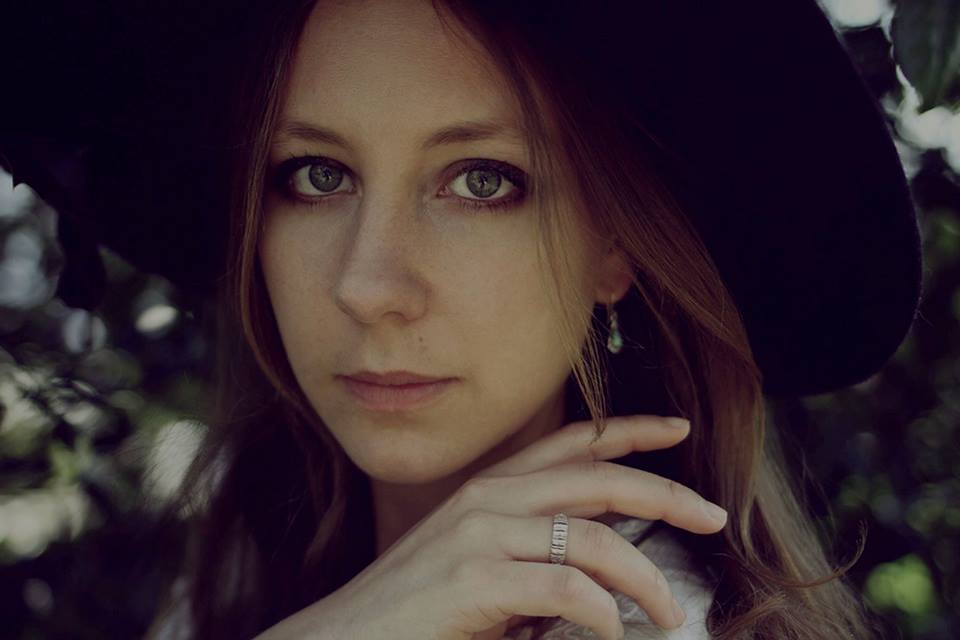 You may remember the incredibly special session we recorded with WALL back in November 2012, when Magazine had long been on our playlists and No Secrets was Track Of The Week. Check out the videos right here. WALL went on to release their Shoestring EP through Big Picnic just a few months ago, the physical copies of which are now sold out.
Already famed for her intensely emotive performances, Lyla's production and songwriting work effectively reproduces the intimacy felt within that live setting. Current single Easy, along with the use of her own name, marks a further step towards reaching that much deserved bigger fan base. Grab your copy here, and be sure to catch a live set on these few remaining dates including the show tonight in Manchester at Band On The Wall.
Tune in to the Gig Guide on Amazing Afternoons from 4pm for full information, plus a play of the brand new track.