In this week's Amazing Rock Show Aaron talked to Ville Leppanen from Animal Farm – the publishing/label/management outfit from London.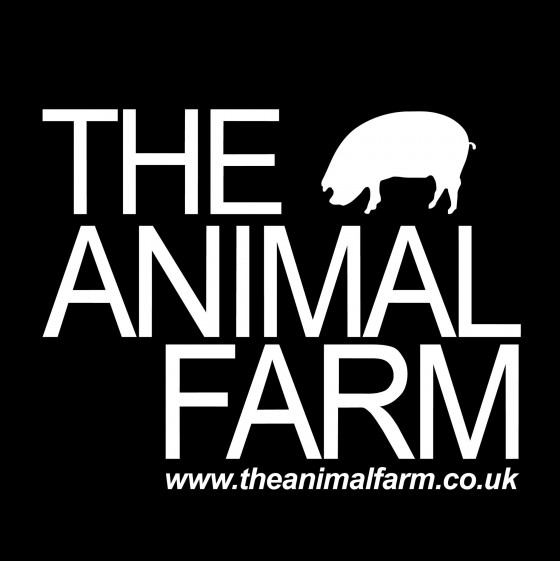 Topics of discussion include the story of Animal Farm and how it came to be, the effect on the industry of the internet, the use of technology in the recording studio, the role of the producer and more.
If you're an artist or in a band then this is an interview that you really must listen to, you can catch it below or on The Amazing Rock Show this Saturday from 8pm.