Our American colleague Ysanne Spevack was our feet on the ground and ear to the streets at this years SXSW in Austin, Texas. This is what Ysanne got up to while she was out and about on the final day of 2015's annual music, film and interactive festival.

"It's the last day of SXSW, and it's crazy out here… I've had more fun than is probably legal in other states, and done more work and made more connections than I've ever done in 5 days.
Today I caught up with Michael Nieves, founder of Sugaroo which is a music licensing company that has placed music in ads for everyone from Apple to Budweiser as well as movies, TV, games etc and a music publishing company. He represents 27 artists who are playing official SXSW showcases, including bands like Gengahr, East India Youth, MEW, MC Jin, The Ting Tings, and California Honeydrops. He is a dear friend, with a refreshingly grouchy opinion about SXSW.
Next, I chatted with Alexus Jones and Nyka Rose from urban music blog allwegotis.us They have all of their fingers on every pulse possible for young black music in the USA, and they blew my mind with their knowledge of all that's good in urban American music.
After I left them, my mind was blown again in a completely different way. I went to P Diddy's launch event for his live action virtual reality line, which means I wore a headset and headphones and had a fully cinematic experience being transported to a P Diddy show. Difficult to describe, this is something you need to experience for yourself, but for now, here's my interview with Miles Perkins from Jaunt, who is P Diddy's spokesperson for this new line.
Finally, it was time to go to the Taiwan Music Night showcase to hear Amazing Artists Treya Lam perform. She was extraordinary, and the other artists on the bill were also fantastic, including OVDS, shoegaze band Echo, and alt rock band Sign of Human. I'm excited to play the music with our Amazing Radio team in the UK.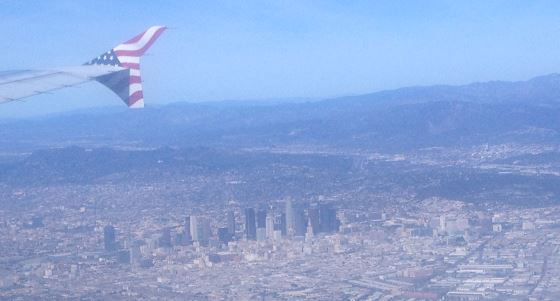 It was the perfect way to round up my SXSW 2015 and head out into the night to find a food truck before I fly to Los Angeles and follow up with all of the wonderful new friends I've made here in Austin, Texas."
Words: Ysanne Spevack