Our American colleague Ysanne Spevack is currently at SXSW in Austin, Texas as our feet on the ground and ear to the streets. This is what Ysanne got up to while she was out and about on day one of 2015's annual music, film and interactive festival.
"So today doesn't suck. I've just chatted with Greg Porter on Amazing Afternoons, and now I'm off to meet up with Lyndsey Parker, the Managing Editor of Yahoo! Music, which is the world's most read music website, and a complete sweetheart.
After which, I'll get together with Gengahr for a spot of tea and cakes before they head on stage for the Transgressive Records showcase they're playing with label mates Spring King.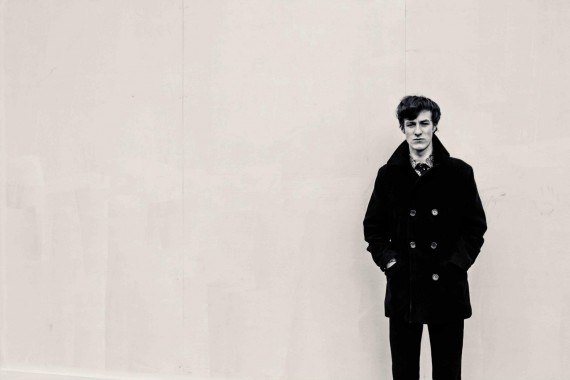 Planning to pull pork on the way to the next show which opens with the Mercury-nominated East India Youth, followed by Kate Tempest (who I'll probably be the only person in the room who can actually understand what she's saying), after which it's electronic musician, Shura, who's playing her first US tour, and sold out in New York and Los Angeles last week on her way to Austin.
After which, who knows? Maybe I'll stumble upon a little after-hours jam, or chat to someone who runs a cool record label, or a film maker who's also here for the festival, but is based in Shanghai?
Anything's possible at SXSW!"