There's no question that SXSW has become quite the big deal in the new music festival calendar. We are lucky to have one of our American colleagues Ysanne Spevack in Austin, Texas as our feet on the ground and ear to the streets. But enough from us, let's let Ysanne tell you a little bit more about the annual music, film and interactive festival.

"If you're a fan of amazing new music in every genre under the sun, you probably wish you were at SXSW! The legendary annual music festival kicks off in Austin, Texas with a mind-boggling line-up of new and emerging artists who are taking part in the world's biggest annual new music event. Yeah, it's the biggest one.
There are 2,200 artists playing official showcases this year who have come from all over the world (including our very own Amazing artist, Treya Lam) and double that number if you include unofficial artists.
The official British showcase has 55 artists at SXSW this year, and includes many that we champion here on Amazing Radio, including Gengahr, Kate Tempest, and Honeyblood. if you love Paper Aeroplanes and want hear them play with Little Simz, you're in luck, because we're on the ground and reporting from this legendary slice of American music culture.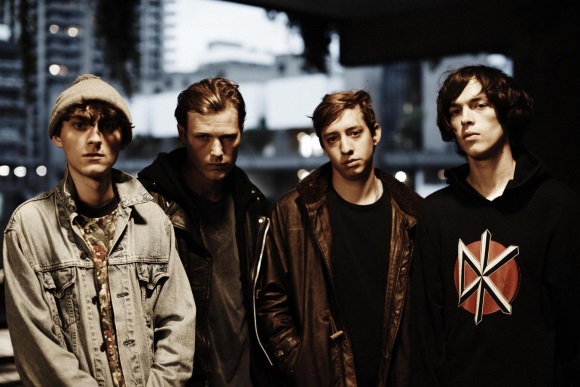 We'll be highlighting new electronic artists too, like beats producer, Howie Lee, and Americana band The Last Bandoleros, and the latest, greatest music from SXSW that Amazing Radio's team thinks is the very best of the best from SXSW.
Expect exclusive interviews with artists and with America's leading new music pundits and tastemakers streaming here on the blog, as well as live phone-in updates on Amazing Afternoons, Frank McWeeny and The Front Porch.
There are national showcases organised by everyone from here to Taiwan, and officials shows organized by record labels, magazines, distributors and every kind of music industry organisation. And everything from indie pop to beats to country – pretty much everything except classical. From the darkest metal to the lightest folk, it's all here to be discovered.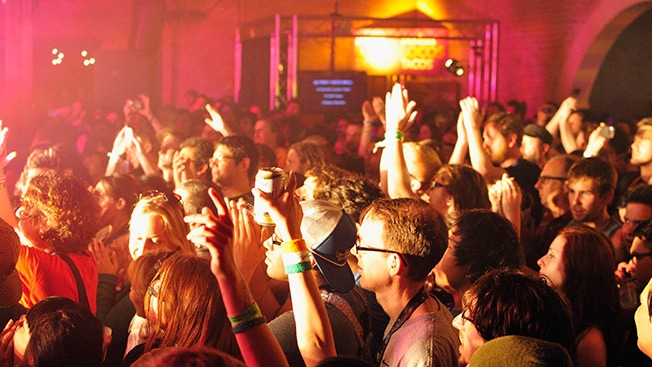 Not to mention Snoop Dogg is this year's official SXSW keynote speaker, so it's destined to be as outrageous and fun as it is enlightening and informative.
Much more than a music festival, SXSW is the biggest industry event in the world for music and the interactive industries, including gaming, virtual reality, apps and start-ups. It's also a major force for movies, commercials and TV.
Plus there's barbecue… because this is Texas! Lots and lots of barbecue, quite a few burgers and tacos, and a fair amount of beer too.
So despite being unlikely we'll have any fun, dear listeners, we're here for you, flying the Amazing artists USA flag, and discovering new and amazing music so you get to hear it here first…"