With Christmas just around the corner we thought we'd remind you about some of our favourite records from the past year. You never know, you may find inspiration for that tricky secret santa or a new excuse to use those itunes vouchers.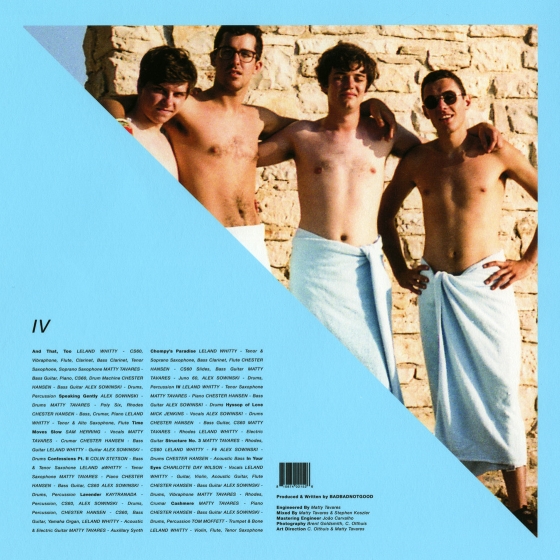 As a station we probably got onto BadBadNotGood a little later than we should have as the band have a whole host of wonderful albums released since 2011. When we got our hands on the first singles taken from IV we fell in love instantly with the alt jazz and soul stylings of the Toronto outfit. When we say you need this alum in your life, we truly, truly mean it.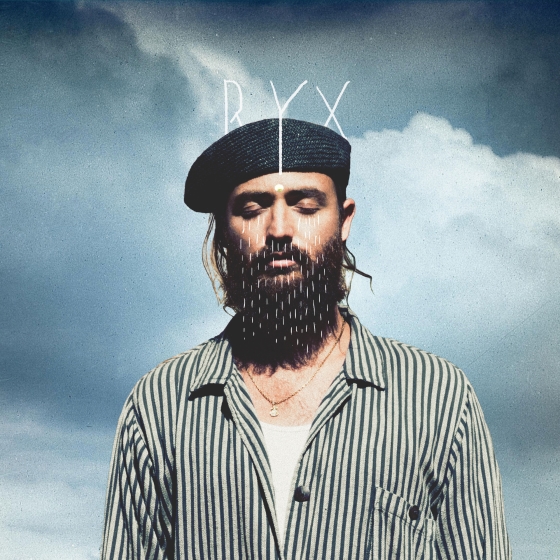 Via solo singles and collaborations under the guise of H O W L I N G  and The Acid, we pretty much had a sense of what to expect from RY X's debut album. Thoughtful, engaging and most importantly beautiful this album will appeal massively to anyone who enjoyed early Bon Iver releases. We had the pleasure of catching his live show at The Great Escape earlier in the year and were absolutely captivated.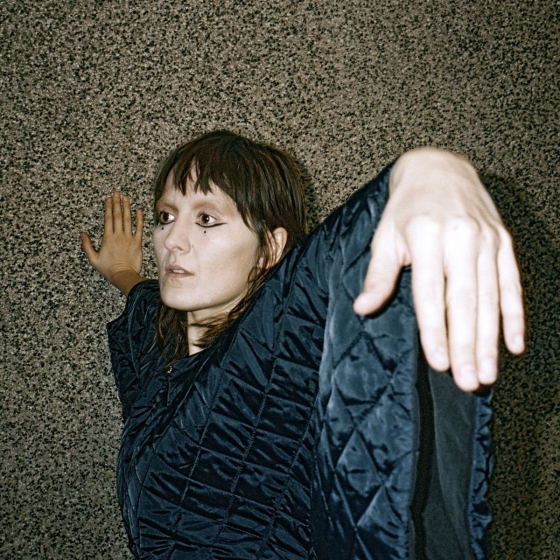 Cate's newest release is either something you'll listen to once or all the time. We obviously sit on the side of the fence that is amazed and thrilled by Cate's off kilter design of tracks and we can't recommend this record highly enough. Crab Day is available via Turnstile Music.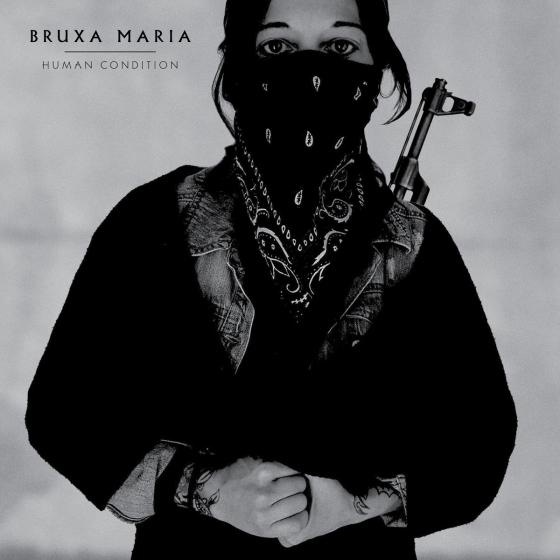 Bruxa Maria seemingly appeared from nowhere from the depths of the UK underground's thriving noise-rock scene, they've made one of the most savage albums you're ever likely to hear. The band assault your senses with a heady mix of abrasive electronics, blood curdling screams and gutter rot guitar. Human Condition might not be everyone's cup of tea, granted, but it'll sure leave it's mark.
A Tribe Called Quest – We Got it from Here… Thank You 4 Your Service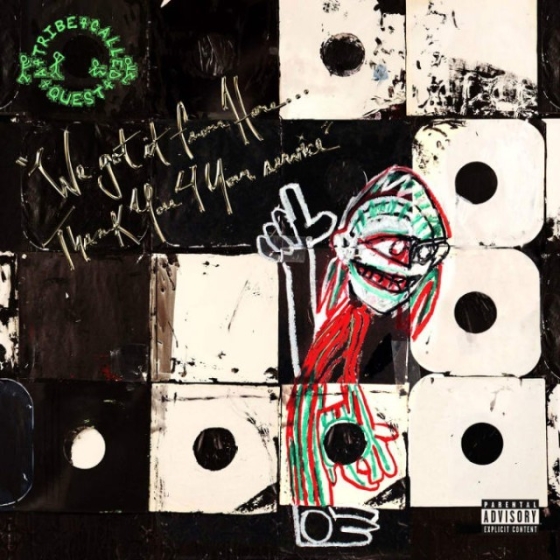 The album nobody was expecting blew us all away late this year, just when we were in need of some good news in the world. RIP Phife!
Glass Animals – How To Be A Human Being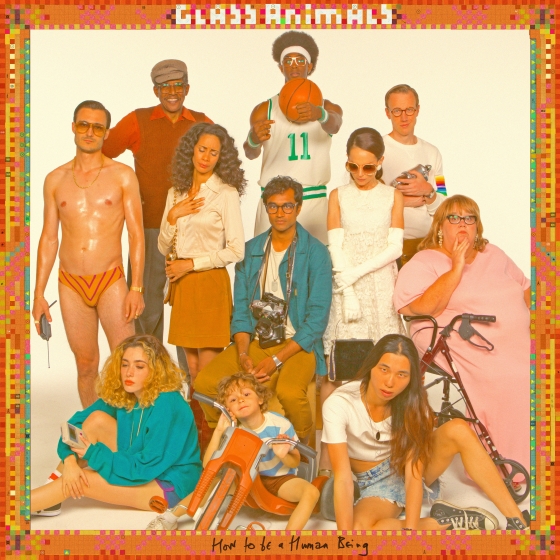 Oxford's Glass Animals have created quite a buzz at Amazing Towers over the past couple of years. We absolutely loved their debut album and if you're on board with the Glass Animals sound the tricky second album isn't so tricky in this case. A stunning listen from start to finish full of 'single' quality tracks. Even the so called 'album tracks' are good enough to be singles.
Radiohead – A Moon Shaped Pool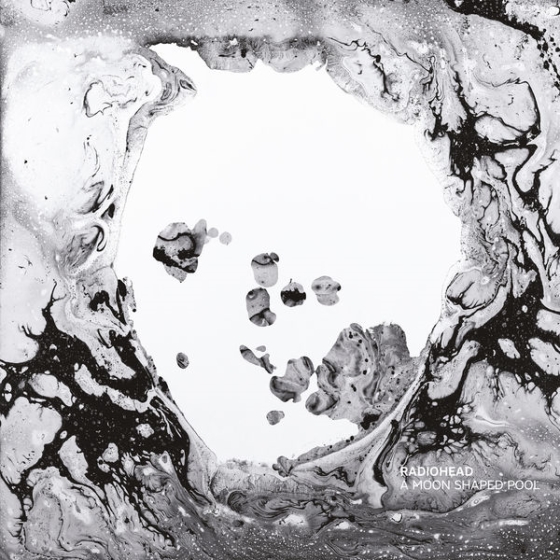 The return of Radiohead sent the world into one hell of a spin earlier this year. With a run of European dates and some festival appearances the Amazing Radio team managed to catch them at Primavera, Nos Alive and at The Roundhouse in London. A beautifully crafted album at the softer end of their sound. It takes a while and a few listens to really appreciate the depth of sounds, but once you're there it's epic. We can't wait to see them rip up the pyramid stage at Glastonbury in 2017.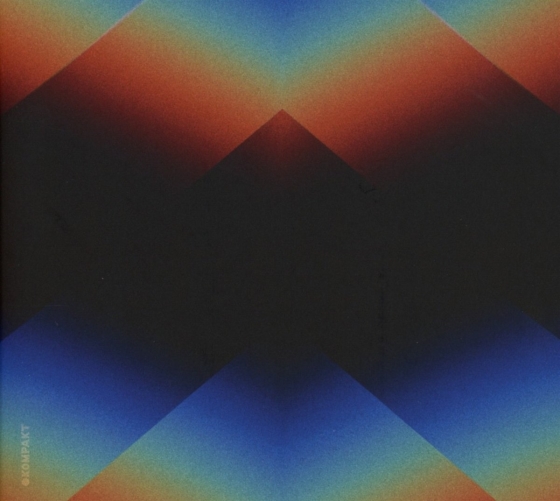 Released on Michael Mayer's KOMPAKT label, Weval's debut album is a heavenly slice of electronica. Warm synths and upbeat melodies straddle lush low slung percussion. If you remember and enjoyed Royksopp's debut offering Melody A.M, we think you'll love this album.
Car Seat Headrest – Teens Of Denial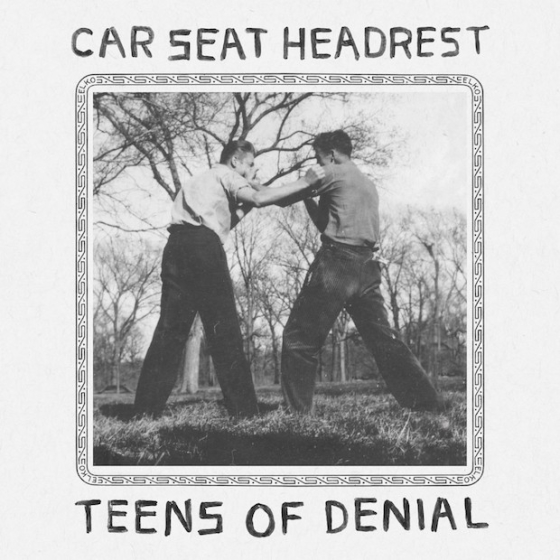 Car Seat Headrest is the brain child of Seatlle's Will Toledo. Hints of The Strokes and even The Cribs are present in the opening track Fill In The Blank which we've battered on air. All in all, Teens of Denial looks is a fast paced infectious ride through guitar licks.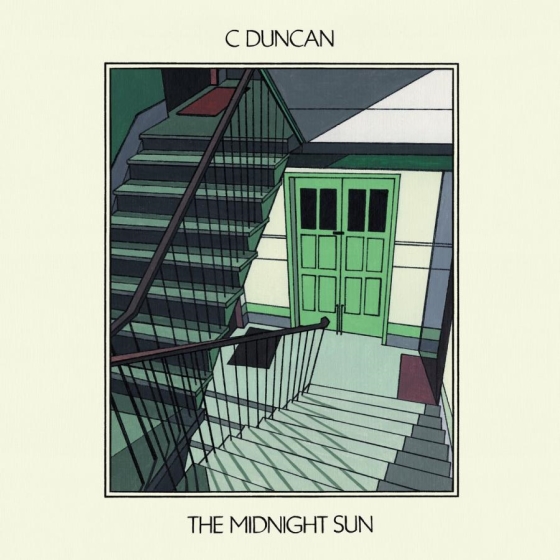 Arguably no one from the independent sector owned 2015 quite like C Duncan did. His debut album was stunning and quite rightly got him a nod at the Mercury Prize. It's hard to imagine that he could make the same impact with a second album that has a similar feel and sound YET HE TOTALLY HAS! The Midnight Sun, wow, what a record. Buy it, press play and watch the troubles of 2016 flow down the drain.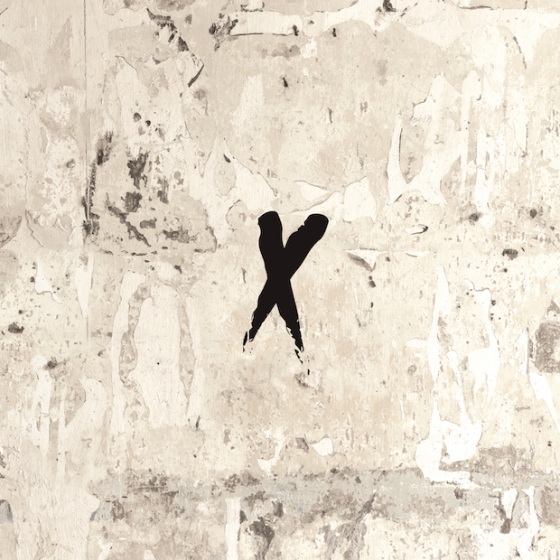 An incredible album from Anderson.Paak and Knxlwledge fuseing hip hop and the right kind of R&B perfectly. Smooth, yet bass worrying and great song-writing to boot. We loved this record so much that we made it Album of the Week recently. Cop this from Stones Throw Records.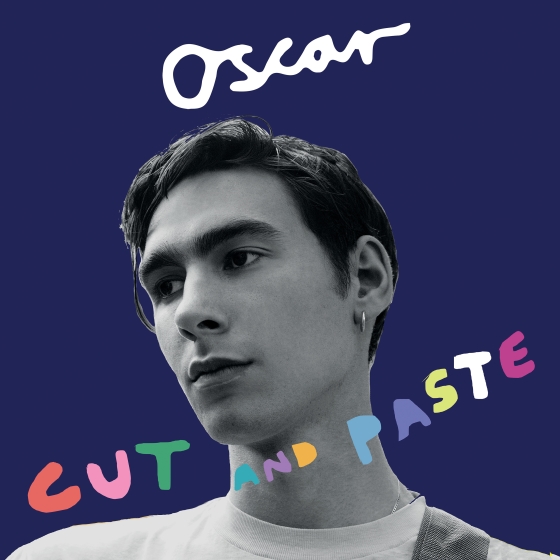 No one has championed Oscar more than Greg Porter at Amazing Radio. Infectious melodies intertwine with thought provoking lyrics to create pure indie romance. This album is so much fun and we can't wait to see Oscar live again in 2017.
Baby Strange – Want It Need It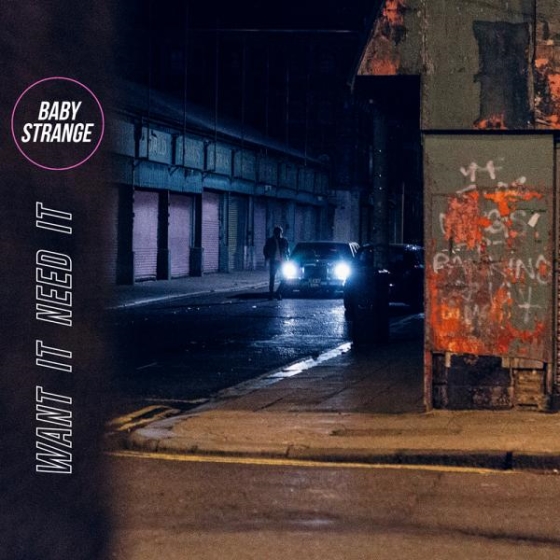 Championed by the king of new music north of the border, Jim Gellatly has been all over the singles of this release this year. Packed full of punky, indie rock anthems. This album's been well worth the wait.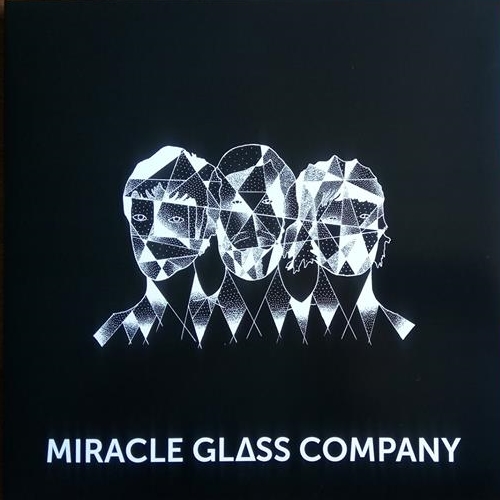 Another tip from Jim Gellatly and helped along the way by legendary producer Owen Morris, Miracle Glass Company are an Edinburgh trio who can perfectly deliver classic songwriting. There's such a good groove to what they do.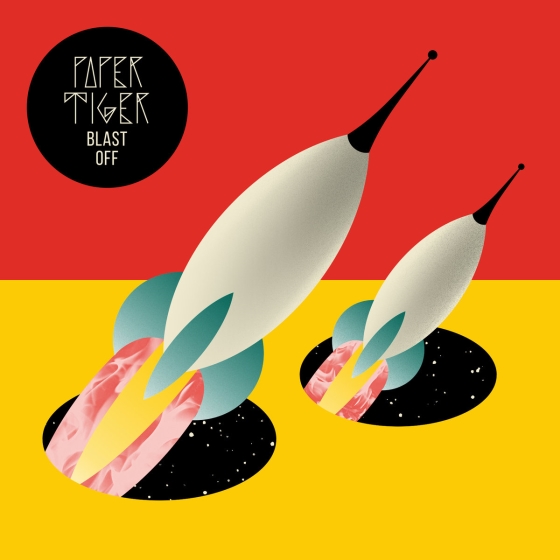 We had to include a Wah Wah 45s release, and this, the sophomore album from Leeds/London based Paper Tiger is killer. The electronica and hip hop release features cameos from Shafiq Husayn, Pyramid Vritra, Chester Watson and Sarah Williams White (sister of Paul) as well as their own front man Raphael Attar.
So hopefully some food for thought. Go forth and spin, or buy, or both!