Upon hearing the Avalon / Glosh EP from Cotton Wolf we just had to get the production duo to give us an exclusive guest mix. Taking influence from IDM of old and masterfully incorporating newer techno sounds, this mix is a pure joy if like melody and percussion.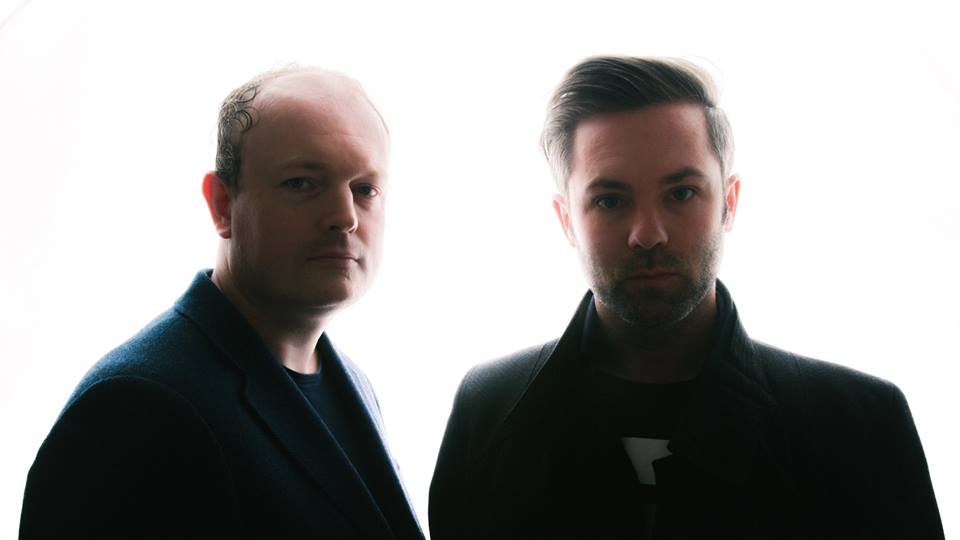 1. The Pattern Forms – Sparrowhawk
2. Lusine – Slow Motion
3. Nathan Fake – Hoursdaysmonthsseasons
4. Clark – Hoova
5. Cotton Wolf – Avalon
6. Abul Mogard – Half Light of Dawn
7. Alessandro Cortini – La Guardia
8. Kyle Dixon – Stranger Things (Main Theme)
9. Rival Consoles – Night Melody
10. Cotton Wolf – Glosh (James Yuill remix)
If you have a special mix that you'd like to share with the world via Amazing Beats then simply upload it in full via amazingtunes.com. Check out the full list of international talent we've welcomed via our guest mix slots and listen again to the wonderful mix of music styles here.