To celebrate International Woman's Day on Sunday, we're dedicating all of this weekend to women in music.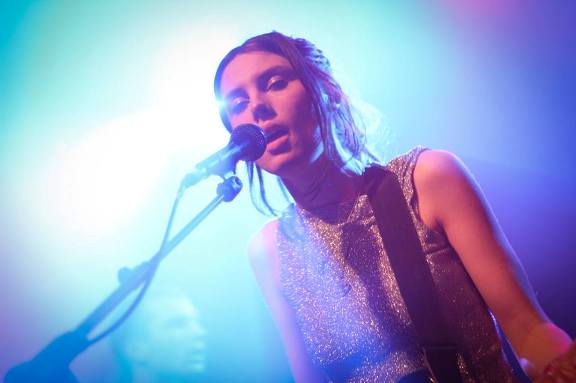 As you probably know, Ruth Barnes turns the traditional radio playlist on it's head with an hour of new music by female artists on The Other Woman each week. Well this week Ruth is joined by special guest, composer and all round super musician Mara Carlyle.
We'll also be joined by Bridie Jackson & The Arbour for a special one off show to play us some of their favourite music. Over the two hours you'll hear tracks from London Grammar, Cold Specks, Wolf Alice and a whole host of brilliant female artists and female fronted bands. Claire Dupree from NARC. Magazine will also be popping in for a chat.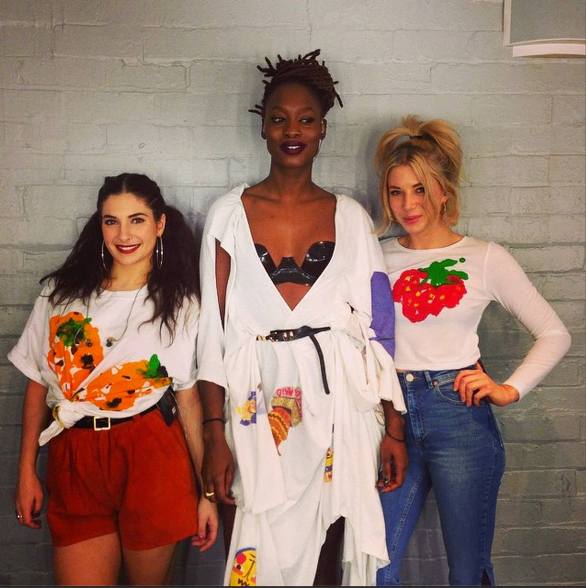 Jon Hillcock will be joined on It's Amazing by an all female panel comprised of Cherish from the best new pop band of 2015, JUCE. She's joined by journalist Emily Barker of the NME & The Girls Are as the dissect seven of the best new tracks (fronted by women obviously)!
Shell Zenner is joined by electronic whizz kids Femme and Lydia Ainsworth as she also curates an all female playlist. And if that's not enough, you can hear special International Women's Day programmes from the likes of Aaron Phillips on The Amazing Rock Show, Baylen Leonard on The Front Porch and our man North of the Border Jim Gellatly.
So join us this weekend on Amazing Radio as we celebrate everything about International Women's Day.