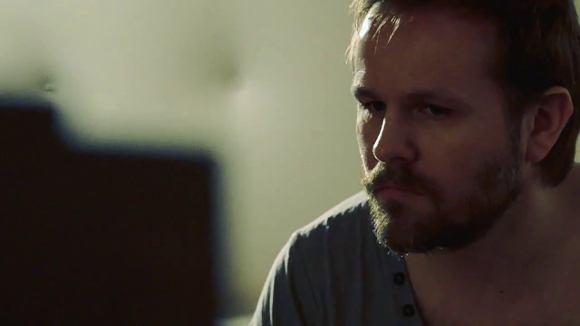 To celebrate the 10th birthday of brilliant Iceland-based record label Bedroom Community, Dani Charlton chatted to one of the label's founders, Valgeir Sigurðsson, ahead of their hugely exciting show at Barbican this week!
Bedroom Community is a label which seeks to share some of the most remarkable, unusual and challenging music you're likely to find anywhere on earth. From dark electronica to opera via just about every other genre you can think of (except possibly metal, but they are based in the Nordics, so you just never know), the one guiding thread between each of their releases is that they're all artists who are peerless in their field, and that each release is also consistently brilliant.
Valgeir himself hasn't released any of his own work in a while, and though he's possibly best known for his fruitful collaboration with Björk, he revealed that a new album is on the way – find out a little more about it, as well as more about the label and the hugely exciting show they have coming up on Friday in the player below!
Bedroom Community's Whale Watching Barbican concert takes place on Friday 7th – more information and tickets can be found here.