Words: Chris Smith.
Hoping to get your wiggle on this weekend? Let FOURS provide the soundtrack and you're sure to discover one or two moves you never even realised you were capable of.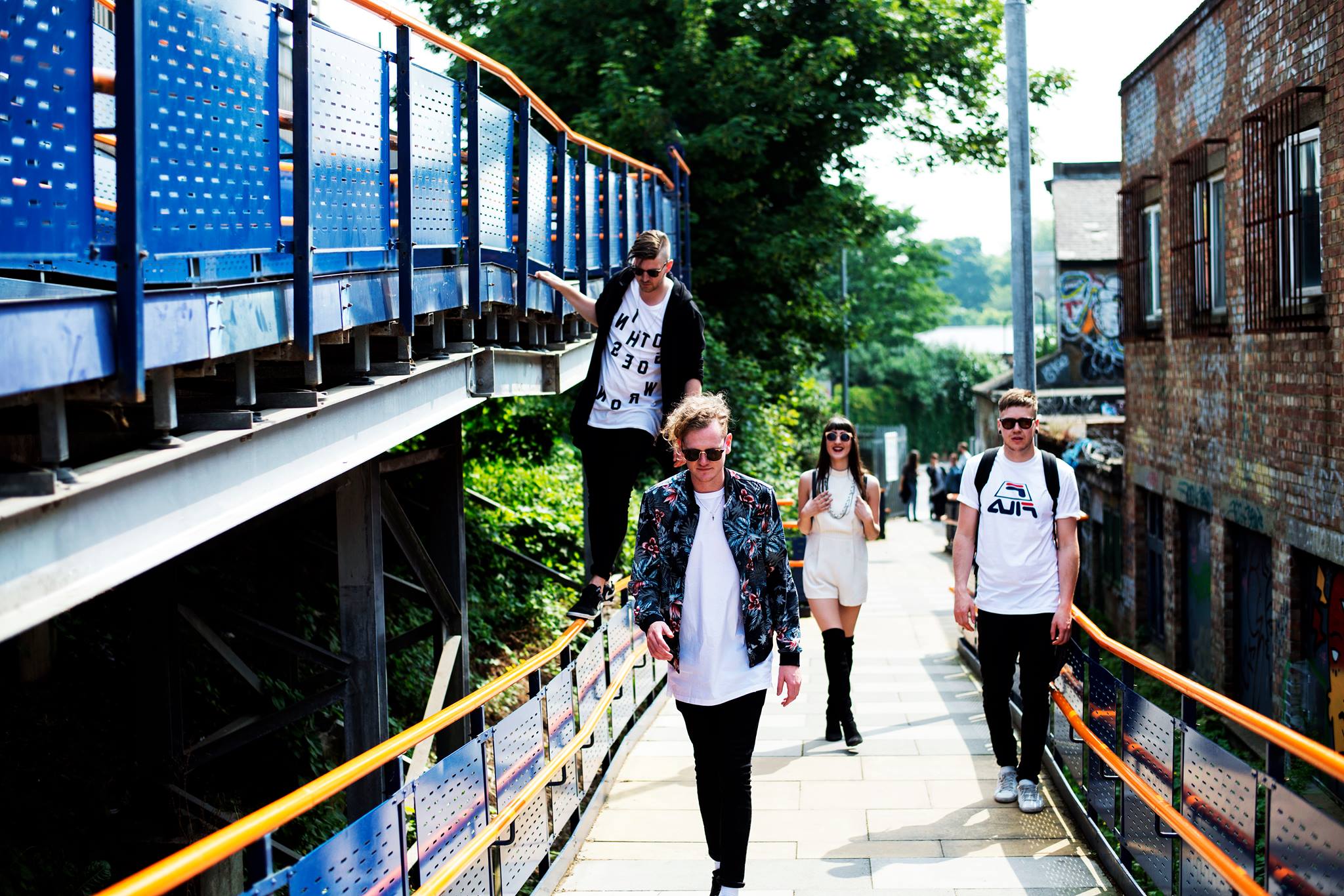 Somewhat reminiscent of The 1975, the Londoners' sound expertly straddles the intersection where indie and pop meet. Big on the fun factor, their music is destined for the dancefloor.
New single Painful to Watch is very much a case in point. An ideal listen for the late summer, this lively and imaginative number is sure to brighten up your days. Lead singer Edith Violet sounds like a slightly huskier Florence Welch, tying everything together with a stand out vocal performance that complements the catchy instrumental perfectly.
Only the lyrics darken the overall mood somewhat, addressing a relationship that can only be described as a ticking time bomb – where both parties need to let go but somehow can't. Even so, you can't help but feel like FOURS aren't all that bummed out about it. Despite their honest analysis of a potentially explosive situation, the overall vibe throughout remains very much upbeat.
With so much going right for them at the moment, it's easy to see why they're in celebratory mood. Having recently supported Shura at her album launch show, and with the likes of Radio X, BBC Introducing, Spotify and Apple Music behind them, FOURS are well positioned to take over in the very near future. It's time to put on those dancing shoes folks.