Words: George Miles.
Blending technical sensibility with a light-hearted aesthetic, the productions of Cornwall-based electronic duo Superb Lyres are razor-sharp.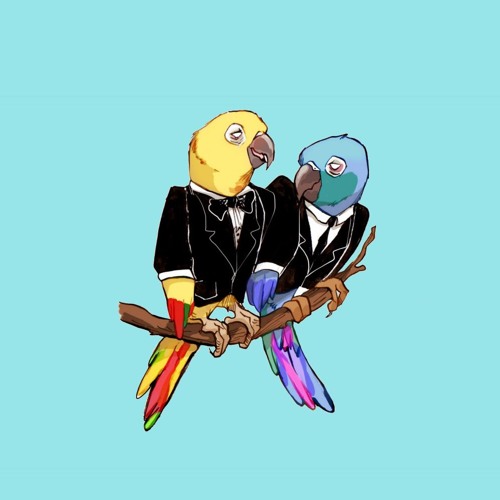 To craft a distinctive atmosphere, Superb Lyres have spent the last two years developing an incredible production style that reconfigures cinematic sound design within a musical context. Exploring space in both its capture and as a compositional tool, Superb Lyres have been crafting sounds that belong somewhere between contemporary future-bass and the abrasive extremes of experimental electronica.
Released via the Night Owl Collective, Sober (which has amassed over 24,000 plays via SoundCloud) binds essential characteristics from the two previously aforementioned genres – future-bass and electronica, in order to produce a sonically expansive soundscape combining more traditional and audibly distinctive recordings with sounds where the source is indefinable by the human ear.
There are no big drops in their tracks – in fact, in an age where so much electronic music is rooted in the instant gratification of a conventional and danceable payoff; it is admirable to find an artist who's willing to think about the bigger picture.
This is where Superb Lyres true artistic value lies, in their sonic exploration and musical experimentation. The music arises from its surroundings and is to be experienced on an emotional level.
"Uniting the internet through loose electronics."
Grab the free download of Sober here and you can find more of Superb Lyres on SoundCloud and Bandcamp.