Words: Christopher Smith.
If it's difficult to place Westerman's sound upon first listen then that's probably because there's truly nothing quite like it around right now. Not that this is a reinvention of the wheel or anything; he can most certainly be labelled a 'singer-songwriter' and probably also falls under the 'folk musician' bracket. But there's still something unique about his music that defies description, much to the frustration of this particular music writer!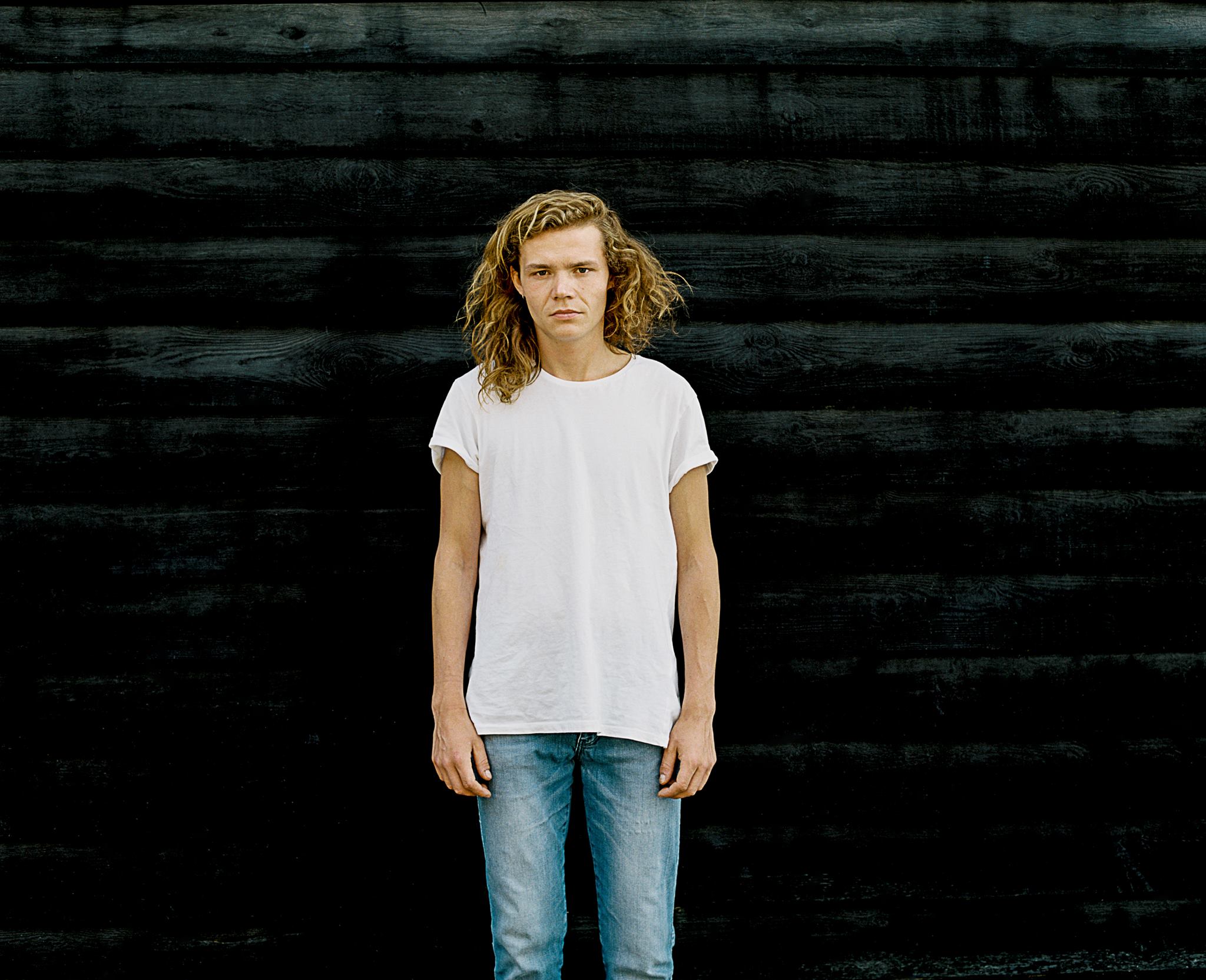 I've subsequently had to raid leftfield for an apt comparison. Strange though it may be, the only piece of music that keeps returning to me when I listen to Westerman is the theme tune to '90s kids TV show, Oakie Doke.
Those of us who fondly remember sitting down in front of the television to follow the adventures of a character with an acorn for a head are now grown up, and only too aware that the whole ordeal was almost certainly dreamed up late one night by a frustrated writer who'd indulged in one too many Scooby snacks.
Not that I'm suggesting for one moment that Westerman revealed in a similarly induced epiphany when writing the likes of Misantrope and Jericho but his songs certainly possess something of a psychedelic flavour. Curiously off-kilter yet elegantly delivered, these songs showcase a special talent who doesn't just follow trends but possesses the ability to set them.
Folk music is always a hard sell but in Westerman the genre may just have found the next big thing to experience crossover success.