Forget the Easter eggs, save your money for April as the UK release schedule is packed with some amazing new music!
Teleman – Brilliant Sanity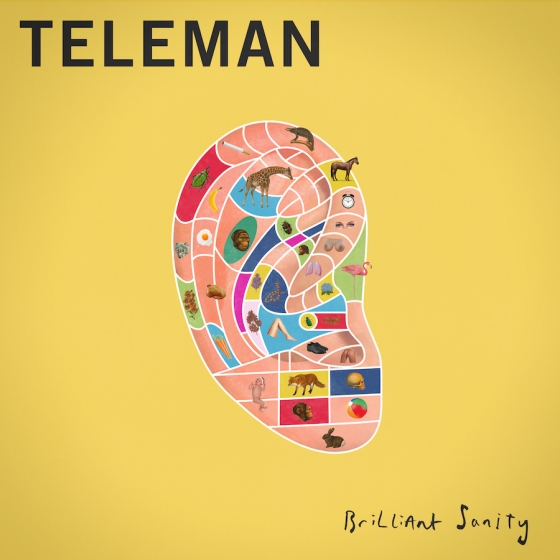 Again releasing on Moshi Moshi, the indie pop four-piece from London are set to release the follow up to Breakfast with Brilliant Sanity. We've supported Teleman since 2012 with Lady Low and Skeleton Dance on heavy rotation and their new single Dusseldorf has caught our attention.
Brilliant Sanity is available in all good record stores from March 8th.
King Gizzard & The Lizard Wizard – Nonagon Infinity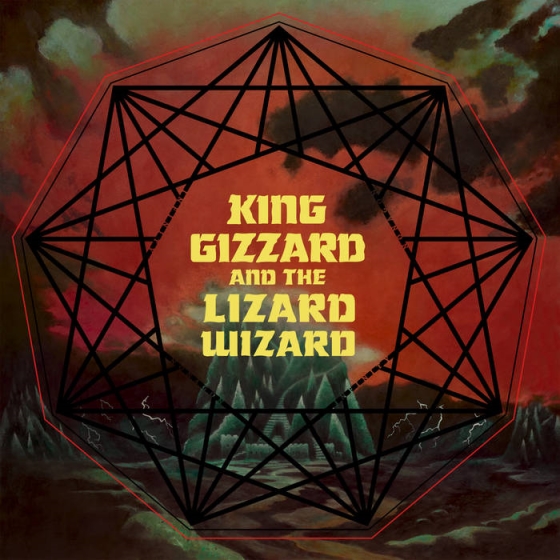 If there were awards for the best band names… you get what we're getting at! If you're into infectious psych driven melody and a general burst of sunshine, then Melbourne natives King Gizzard and the Lizard Wizard are for you. Go garage rock!
Cate Le Bon – Crab Day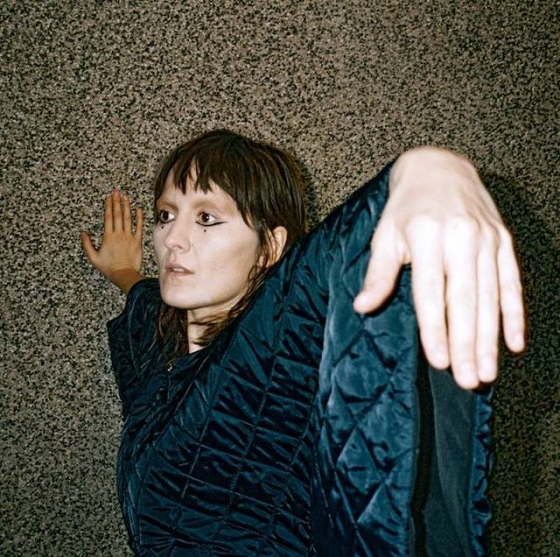 Cate's new release track Wonderful is either something you'll listen to once or all the time. We obviously sit on the side of the fence that is amazed and thrilled by Cate's off kilter design of tracks and we can't wait to see what kind of journey the album takes us on. Crab Day is available on April 15th via Turnstile Music.
Bleached – Welcome The Worms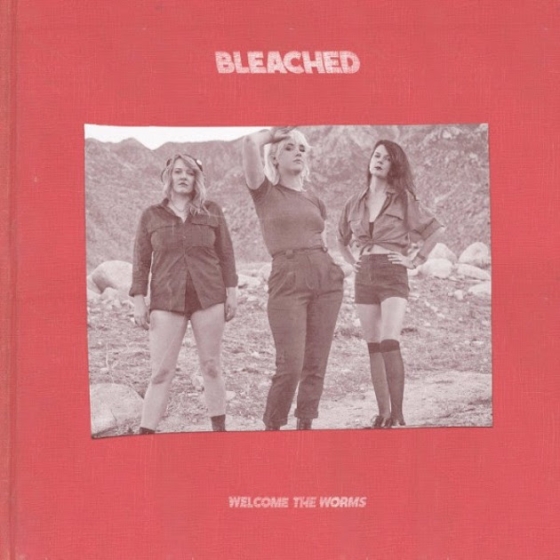 There's nothing foolish about this record released on April 1st. Los Angeles rock 'n' roll punk outfit Bleached have made us wait for their new album Welcome The Worms, but fear not the wait is nearly over. Come and join us front and centre at their Great Escape gig in May.
Tacocat – Lost Time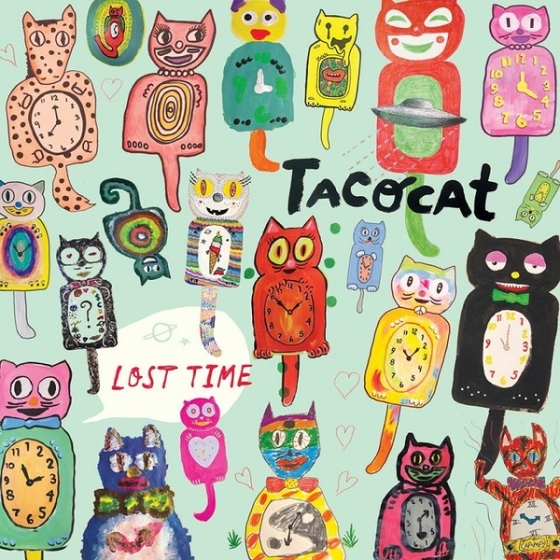 Hailing from Seattle, Tacocat have been a staple diet on Dani Charlton's show for some time now. Lo Fi, rawkus and jangly throughout we think you'll love bouncing around to their infectious guitar hooks and enjoyable lyrical content.
Go forth and spend!