We're kick starting our monthly round up of great albums again for 2017. We think you should be streaming in full these in full, but most importantly, buying them from your local indie record store.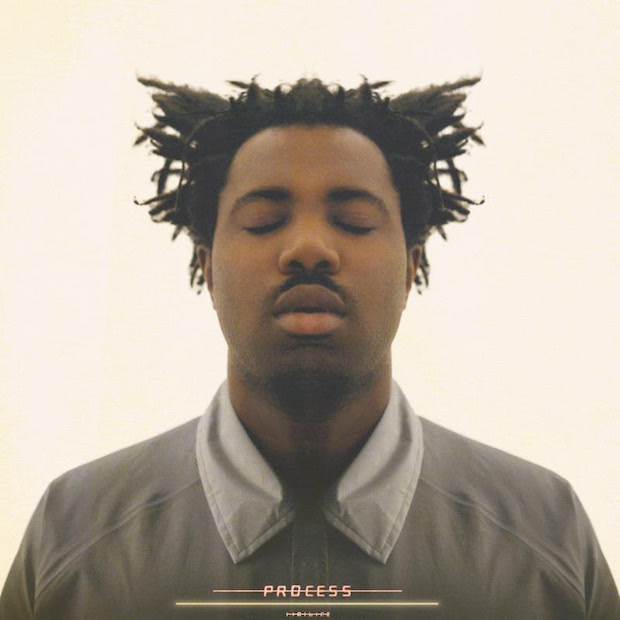 Sampha Sisay releases his debut album Process on February 3rd via Young Turks. The South London based producer songwriter is in for a stellar year with cross over appeal from the urban and dance music worlds. He knows how to make a hit so don't be surprised to see him hitting the dizzy heights of the singles and album charts over the next 12 months.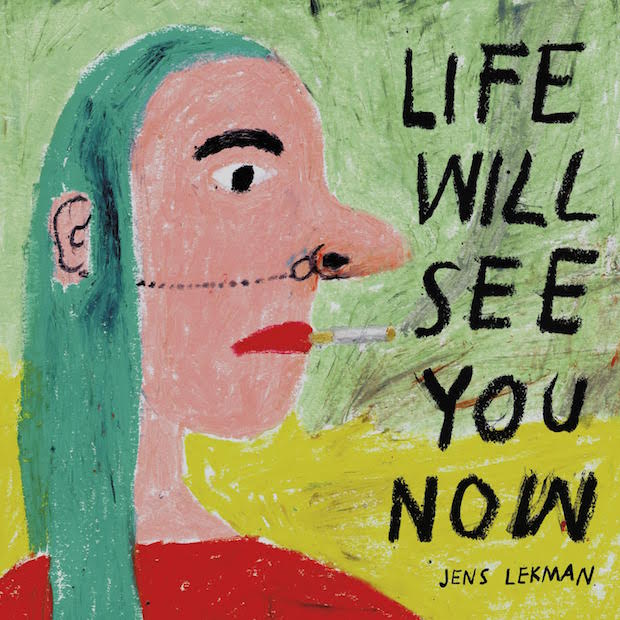 Jens Lekman is a Swedish musician who masterfully blends samples, strings, catchy melodic guitar licks and romantic lyrics. Ostensibly it's well crafted popular music, but very well crafted. You can grab Life Will See You Now from Secretly Canadian on February 17th.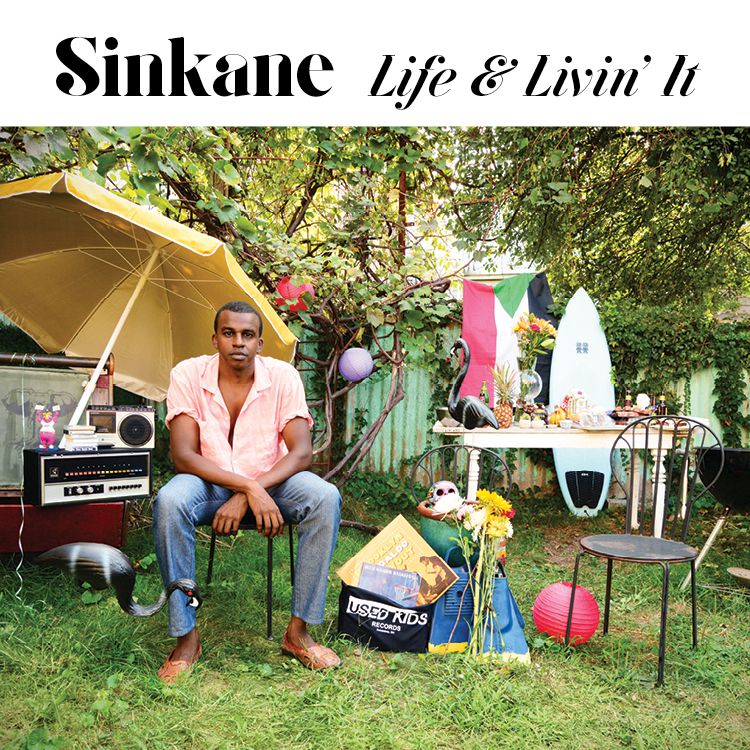 On February 11th you'll be able to grab a copy of Sinkane's Life & Livin It. We've been blown away with the singles Telephone and U'Huh and have decided to make it our Album Of The Week around it's release date. So on February 11th we'll be playing the record in full from 2pm.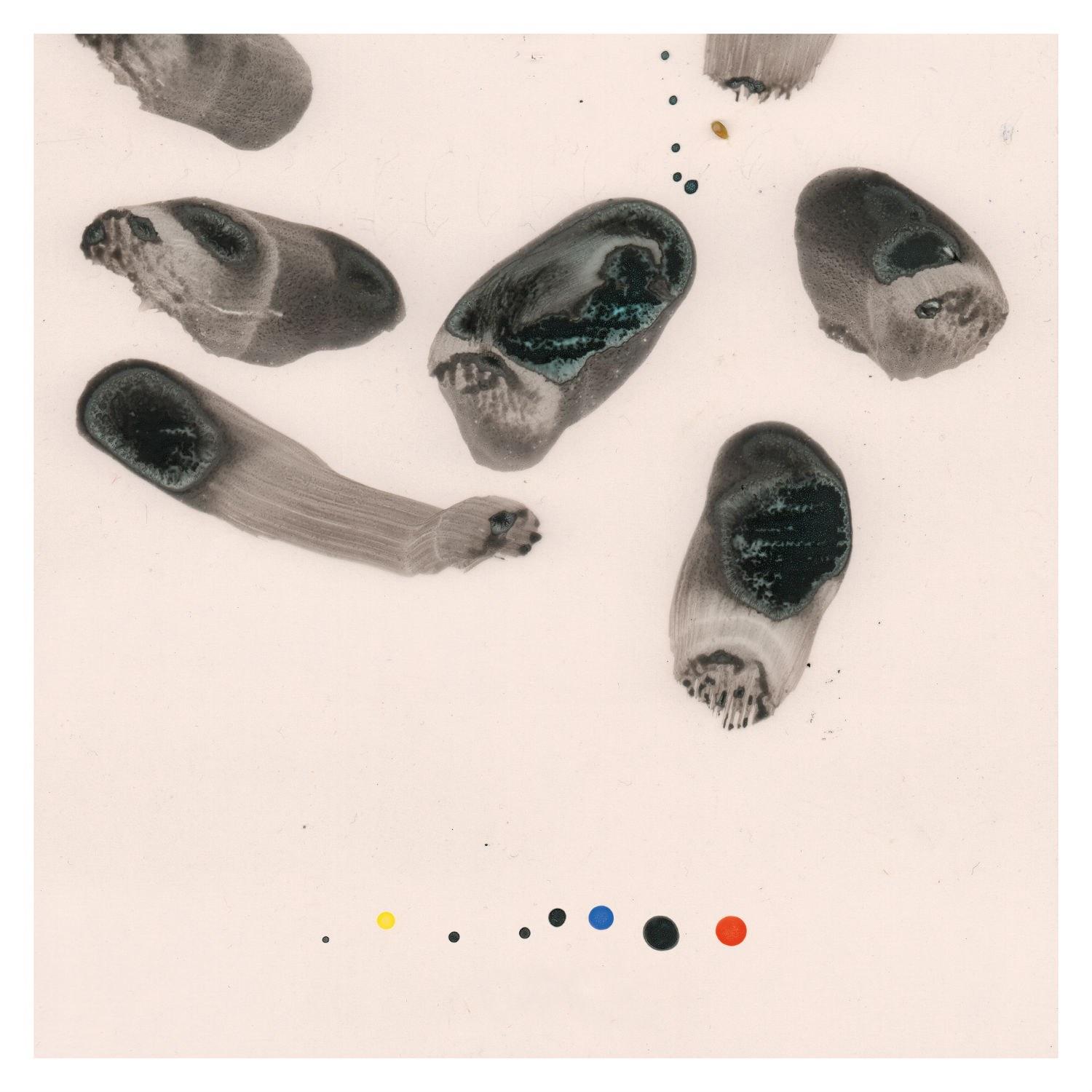 It seemed like an age since we'd heard from Tall Ships. We weren't even sure if they were still a thing until late in 2016 when we were thrilled to support Meditations On Loss. We can't wait to see what the alt rockers have in store for us with their new Impressions LP. Available on February 10th via Fat Cat Records.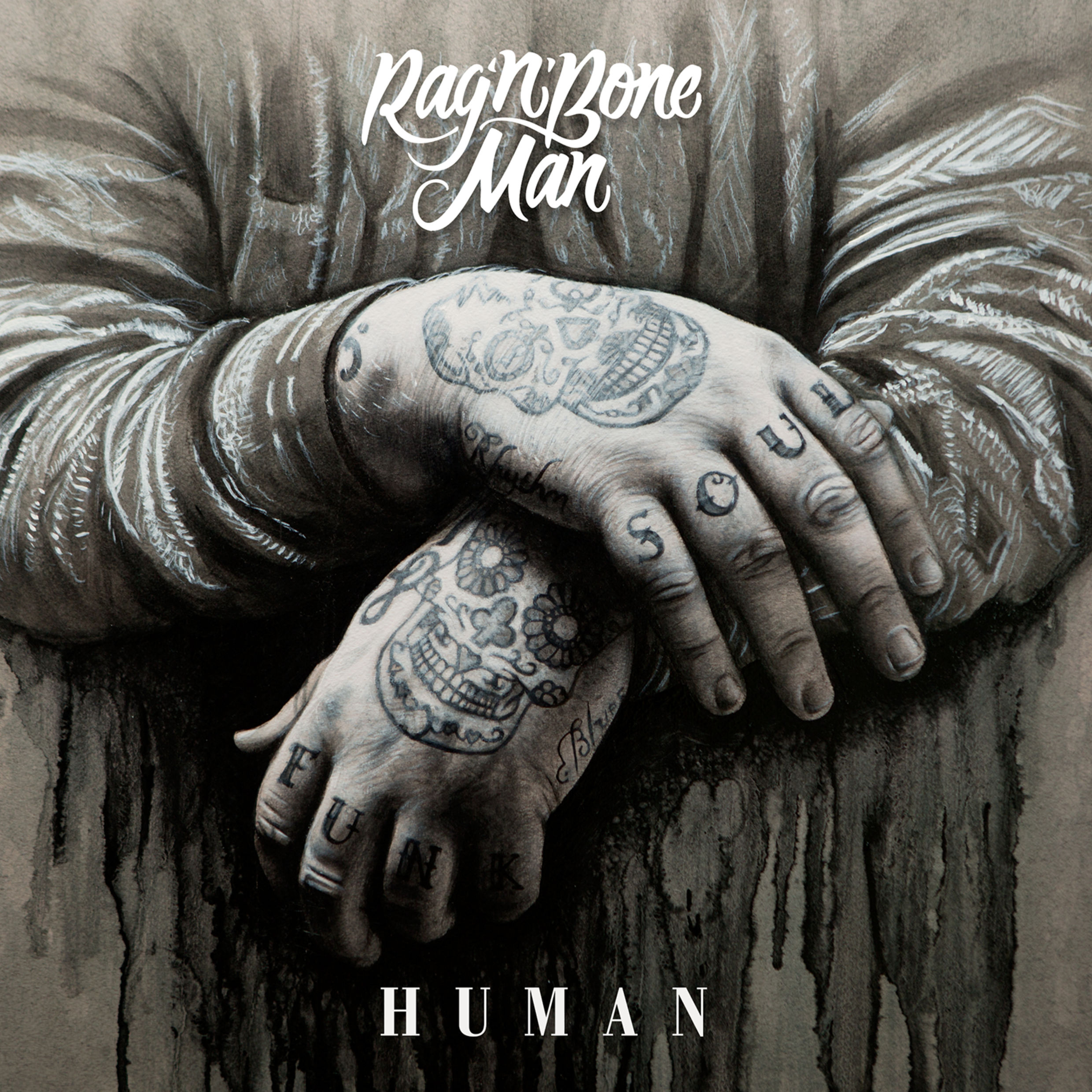 From the strength of his opening gambit Human, Rag'N'Bone Man has propelled him into the music landscape through the UK and Europe. Already booked to headline The Great Escape Festival and with appearances at pretty much every accessible festival throughout summer, you'll be destined to see him live. We added Rag'N'Bone Man to our Tips For 2017 list upon supporting him from August 2016. Human is released on February 10th.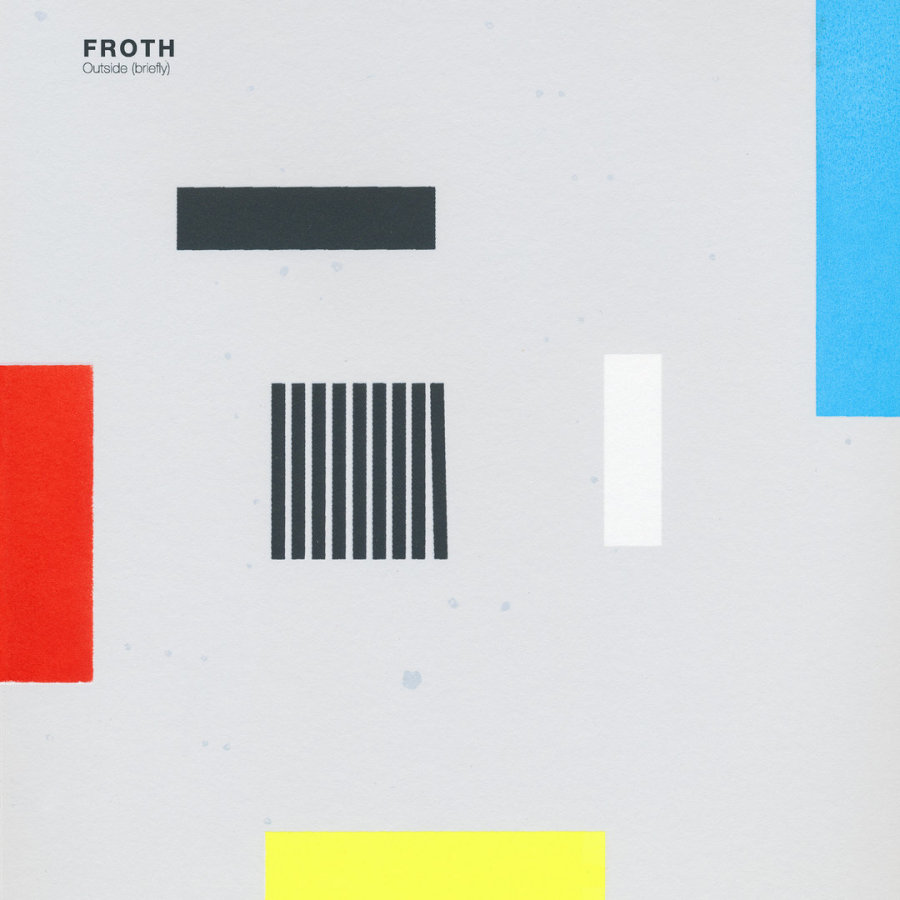 Lastly we want to draw your attention to the latest release from Wichita Records. Froth are an LA outfit who make indie bangers with a distinct US surfer sound. If you like Day Wave we think you'll dig the more alternative, heavier sound of Froth. Outside (briefly) can be yours on the 24th of February.