You're probably the type of person that compiles your top 50 albums of the year right? You probably update it every month? Well, if this sounds like you, May is going to be a big month!
Eagulls – Ullages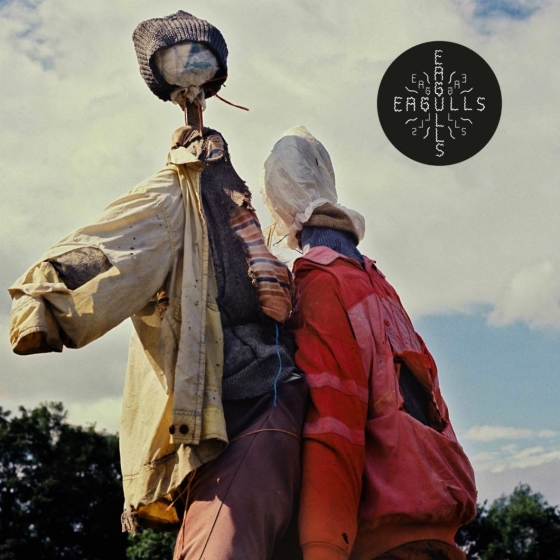 Ever since we saw Leeds outfit Eagulls at Beacons Festival we've been hooked. Their sound has always evolved and in Ullages we're expecting indie anthems that sound modern in their making. Melody, check! Eagulls start their world tour, yes, world tour in May and the album is released May 13th.
LUH (Lost Under Heaven) – Spiritual Songs for Lovers to Sing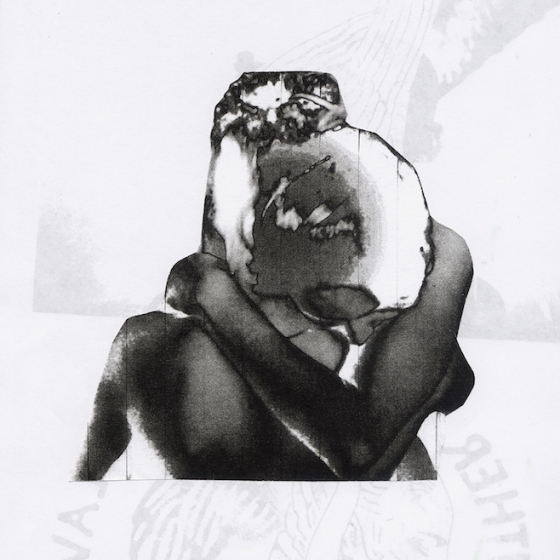 Releasing on Mute, LUH are the duo of Ebony Hoorn & Ellery James Roberts. Upon hearing their output you'll be forgiven for thinking 'how can two people make so much noise?' Beneath The Concrete has done very well on Amazing Radio, layered vocals provide a huge sound to what is essentially a dark and harrowing banger. Stylish and sexy, Spiritual Songs for Lovers to Sing is released May 6th.
Homeboy Sandman – Kindness for Weakness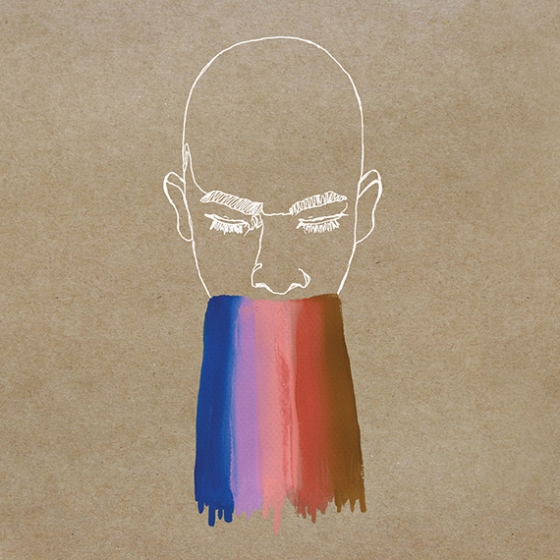 It was Dom Servini who introduced us to Homeboy Sandman and Stones Throw. Arrows featured heavily on his Sunday afternoon show and rapidly made it onto our playlist. Hailing from NYC, Homeboy has enlisted some heavyweight talent to produce tracks on the new record. Fans of Jon Wayne and RJD2 will be thrilled. You can grab Kindness for Weakness from May 6th.
Oscar – Cut and Paste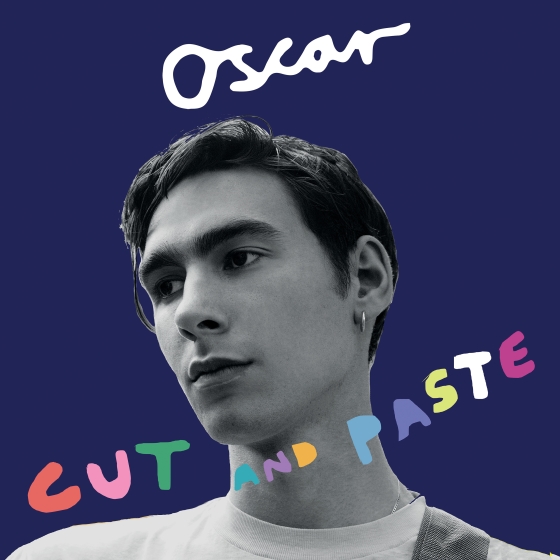 No one has championed Oscar more than Greg Porter at Amazing Radio. Infectious melodies intertwine with thought provoking lyrics to create pure indie romance. Oscar kicks off his Cut And Paste European tour in September and the album is in shops from May 13th.
Andy Shauf – The Party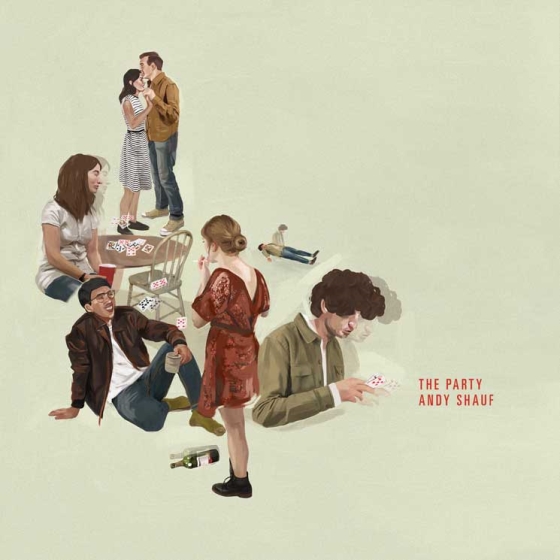 You'll be hard pressed to find an artist who is making music as beautiful as Andy Shauf at the minute. Piano, strings and light percussion crafted to perfection. The Magician had us locked in from the beginning and is the perfect opener to what we think will be a sensational record. The Party is released through Anti Records and on sale from May 20th.
Car Seat Headrest – Teens Of Denial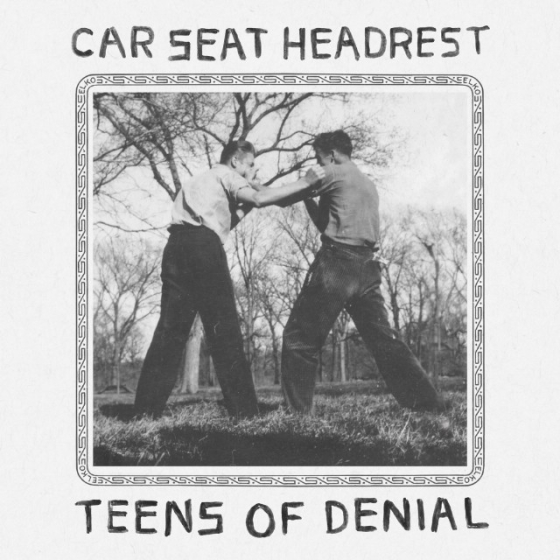 Car Seat Headrest is the brain child of Seatlle's Will Toledo. Hints of The Strokes and even The Cribs are present in the opening track Fill In The Blank which we've been battering on air. All in all, Teens of Denial looks like it's going to be a fast paced infectious ride through guitar licks. Catch Car Seat Headrest in UK and Europe through May and June and make sure you grab the album from May 20th.
Other worthy mentions this month go out to Modern Baseball, Lonely The Brave, Jessy Lanza, Mutual Benefit and Gold Panda who all have new albums released in May.