Always the man with his finger on the musical pulse, Jack Parker is at it again. The Victoria in Birmingham is the place to be on the 3rd of February to see East London trap star Lancey Foux.
Picking up streams by the thousands online, his London take on trap is as original as it is confrontational and accomplished. Do whatever you can to be there as it's likely to be a memorable night.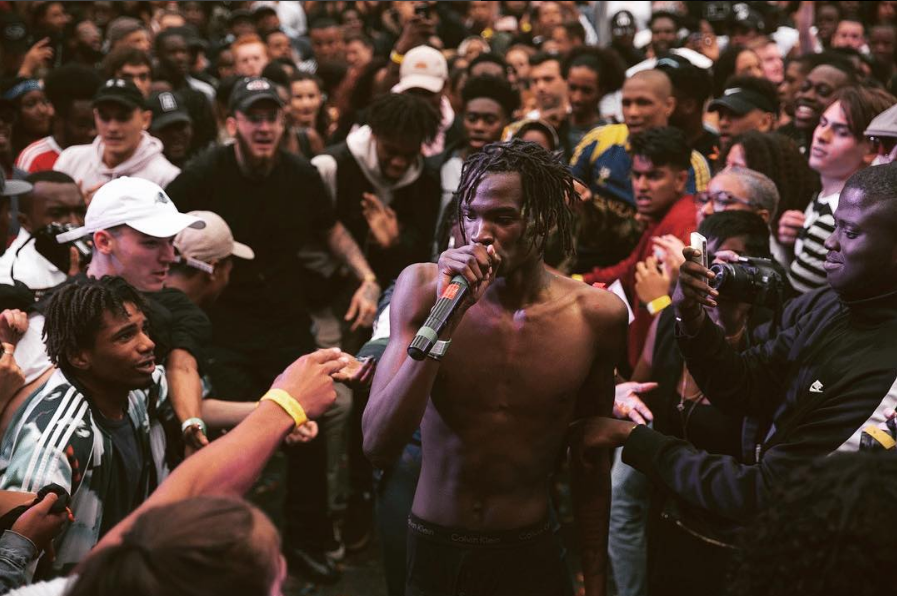 Get your tickets here.