Cementing its position as the definitive opener for the summer festival season, Live At Leeds has announced a string of new names sure to leave their mark this April. Frightened Rabbit, VANT and AJ Tracey have been added to the existing bill.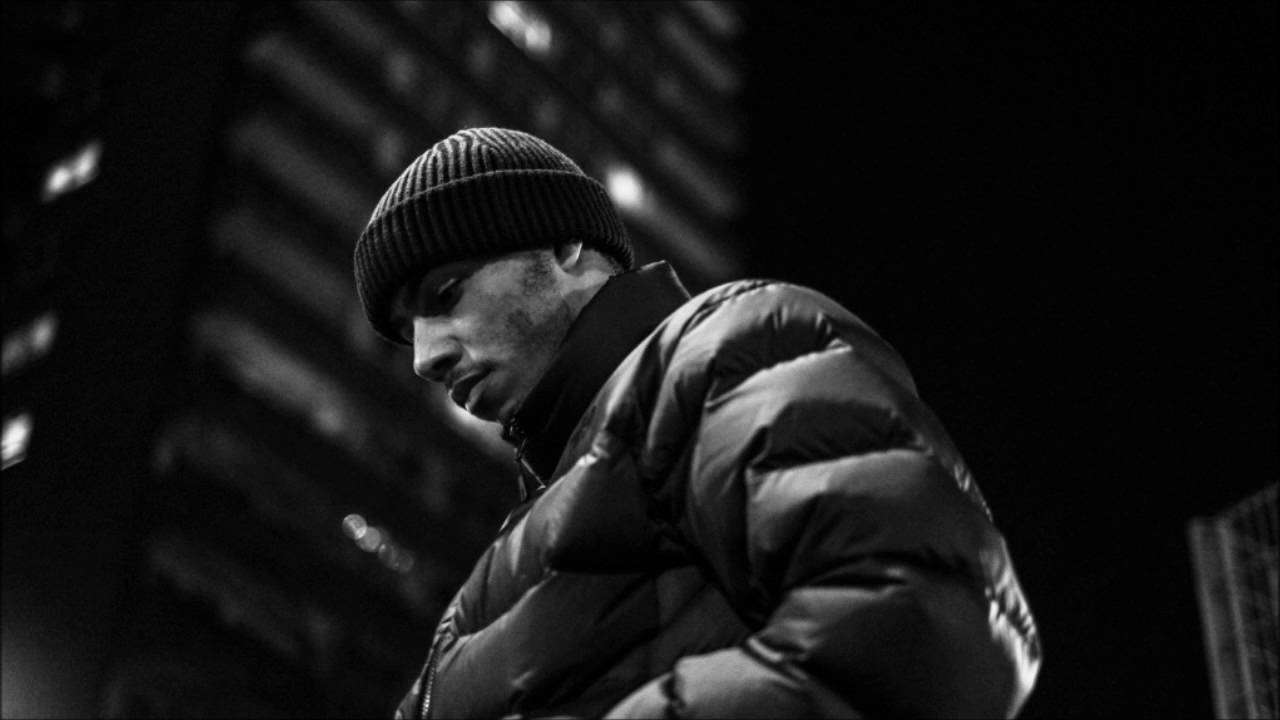 We're also Excited to see Amber Arcades, Rationale and Seafret set to play alongside the likes of Tips for 2017 artist Rag'N'Bone Man.
Click here to see the full line-up.
Live At Leeds tales place on Saturday 29th April 2017. Tickets are on sale now – from £32.50.