For over 20 years, the T Break stage has been the official home of new and unsigned music at Scotland's biggest music festival, T in the Park. Some of Scotland's finest artists have all taken to the stage at some point in it's storied history: Biffy Clyro, Snow Patrol, Twin Atlantic and The View can all route their T in the Park journey through the T Break stage. A collection of fifteen of Scotland's finest musical minds curate the shortlist every year – including our very own Jim Gellatly, who you can hear on Amazing Radio every Sunday afternoon from 2pm. The 2015 festival stage saw appearances from The Van T's, Catholic Action and Tijuana Bibles, all of which have gone on to bigger and better things since last July.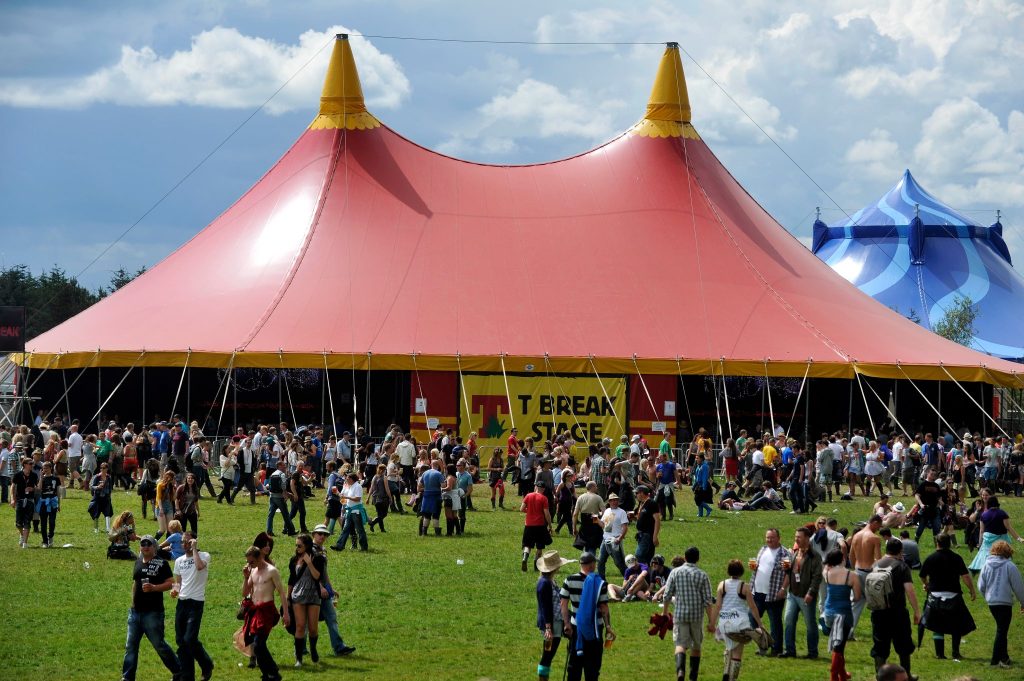 So who has the good fortune of appearing this year? Recent Amazing Sessions guest Leo Bargery, aka Edinburgh based musician Mt. Doubt leads this year's sixteen artist shortlist. Having released his second LP In Awe of Nothing just a few weeks ago (June 17), Leo has been turning heads in the music biz for many moons, so we're extremely happy to see him make the cut. Make sure you check out his three session tracks for Chris Murray on The Morning Show a few weeks back, here.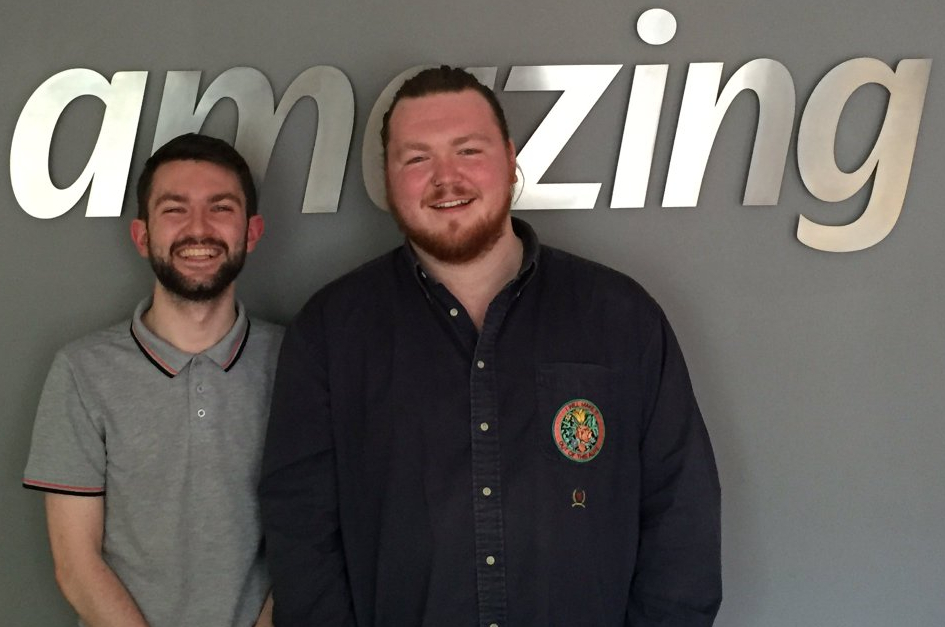 The full sixteen artist shortlist includes: Bloodlines, Declan Welsh, Domiciles, Edwin Organ, Foreignfox, Forever, Indigo Velvet, Miracle Glass Company, Mt. Doubt, Redolent, Scholesy, Scope, Sweaty Palms, The Ninth Wave, The Vegan Leather, and Tongues.
Check out our playlist of some of the artists below:
The T Break stage takes place at T in the Park, which returns for a second year at Strathallan Castle in Perthshire on the 8th-10th July 2016. Tickets are available here.