Following the previous success of last June's [PIAS]nites, we've teamed up once again with [PIAS] and Rockfeedback to grow [PIAS]nites into a bi-monthly event. We'll be taking over the Lexington in London every-other month to bring you some one of the best and most diverse music nights out there grabbing sounds from all corners of the earth! This August is no different, we will be bringing you music from the likes of Mothers, Xylaroo and Fil Bo Riva.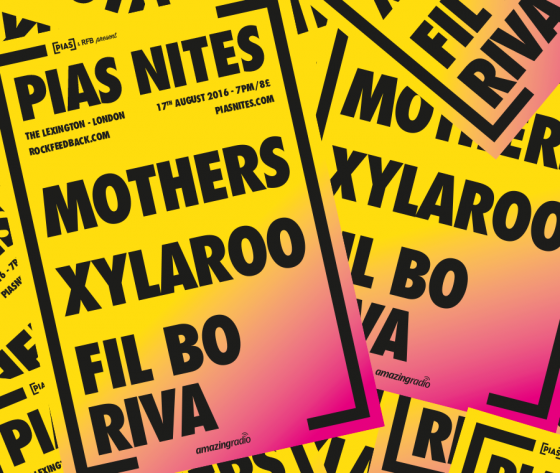 This months going to be extra special as it will be the UK debut of Berlin artist Fil Bo Riva. Originally coming from Rome, he grew up in Ireland before landing in Berlin where, he first started by busking. After meeting guitarist Felix A. Remm, the pair set about taking Berlin's live scene by storm. Described as the spot between folk music and soul, its twisted music from a loving place. After recently releasing his first single Like Eye Did and with an E.P in the pipeline, now is the perfect time for Fil Bo Riva to make his way and make his mark on the UK scene.
With a recent debut album Sweettooth under their belts, Sisters Holly and Coco have made quite a name for themselves for their incredible vocal harmonies and stunning collaborations. Under the name Xylaroo, the sister's songs reflect the places they've lived and been too and the sisters are unstoppable live, captivating any audience whether it be acoustic or with a full band.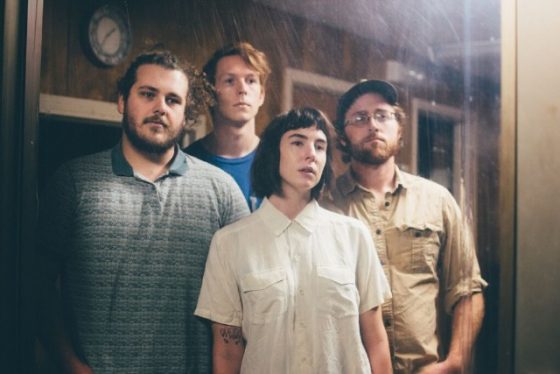 Finally our headliners Mothers evolved out of a solo project from visual artist Kristine Leschper. After recruiting multi-instrumentalist Matthew Anderegg as well as guitarist Drew Kirby and bassist Patrick Morales, Mothers released their debut album When You Walk a Long Distance You Are Tired through Wichita earlier this year. Described as a captured snapshot of a young band and the journey they took to get where they are now. Mothers really will be the headliners to cap off our evening perfectly.
Tickets are available here for £8 and a steal at that! So why not come down and find your new favourite band as well as a night of great music.