[PIAS] Nites in association with Rockfeedback and our beautiful selves at Amazing Radio are pleased to announce details of the final event of the year that once more highlights the spectrum of diversity across the wider [PIAS] family. The year's finale, drawn from different labels within the [PIAS] stable features both new and more established acts side by side for what promises to be a great precursor to 2017….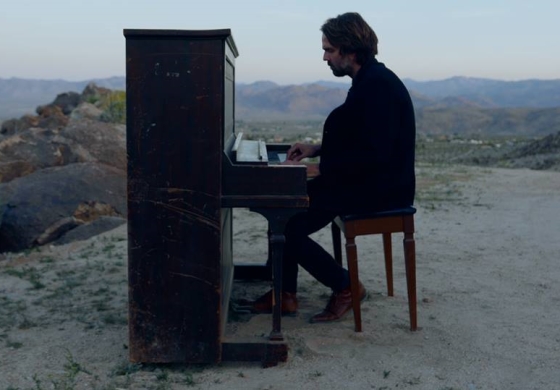 Following his third album Blood Moon, released to much acclaim earlier this year, Heavenly's M.Craft discovered that isolation loves a soundtrack and having decamped to a log cabin on the edge of the Mojave Desert, Blood Moon is very much a score for seclusion. Inspired by witnessing the titular lunar event during his stint as a desert resident, the album propagated in a nearby Los Angeles studio before evolving into the album once back in his desert setting. Occasionally echoing the ghost forms of Talk Talk's peerless Laughing Stock and the hymnal beauty of Sufjan Steven's Seven Swans, the music is mainly Craft's own unique meditation.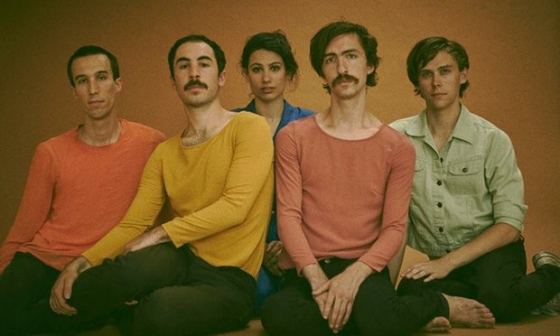 Newly signed to Bella Union, New York-based quintet Pavo Pavo unveil their debut album Young Narrator In The Breakers in November. Guitar stabs, washed out harmonies, and rumbling synthesisers come and go like the tides of the ocean, the music moves with symphonic elegance that has been hailed as "weightless pop music that sounds like it was beamed down from a glimmering utopian future".
Completing the line-up is the new solo project from Jinte Deprez – co-frontman and singer of Balthazar, under the nom de plume J.Bernardt. Veering away from his day job, J.Bernardt plays sensual, contemporary R&B. That's hip-hop, Kraftwerk and sharp grooves enveloped with warm, dark gospel vocals. His debut album will be released through Play It Again Sam in 2017.
Taking place at The Lexington in London on November 15th, tickets, priced at £7.00 are available here.