Words and photos: Sarah Myles.
Isle of Wight 2016 – if ever there was a festival that should have been a week long, this was it (although our livers would probably disagree)…. A less crowded affair than last year (probably due to hoards of festival-goers catching the Euros on the very big screen on site courtesy of BT), this year was an easy-to-navigate, always enthralling, often deafening affair with surprisingly clean portaloos to boot.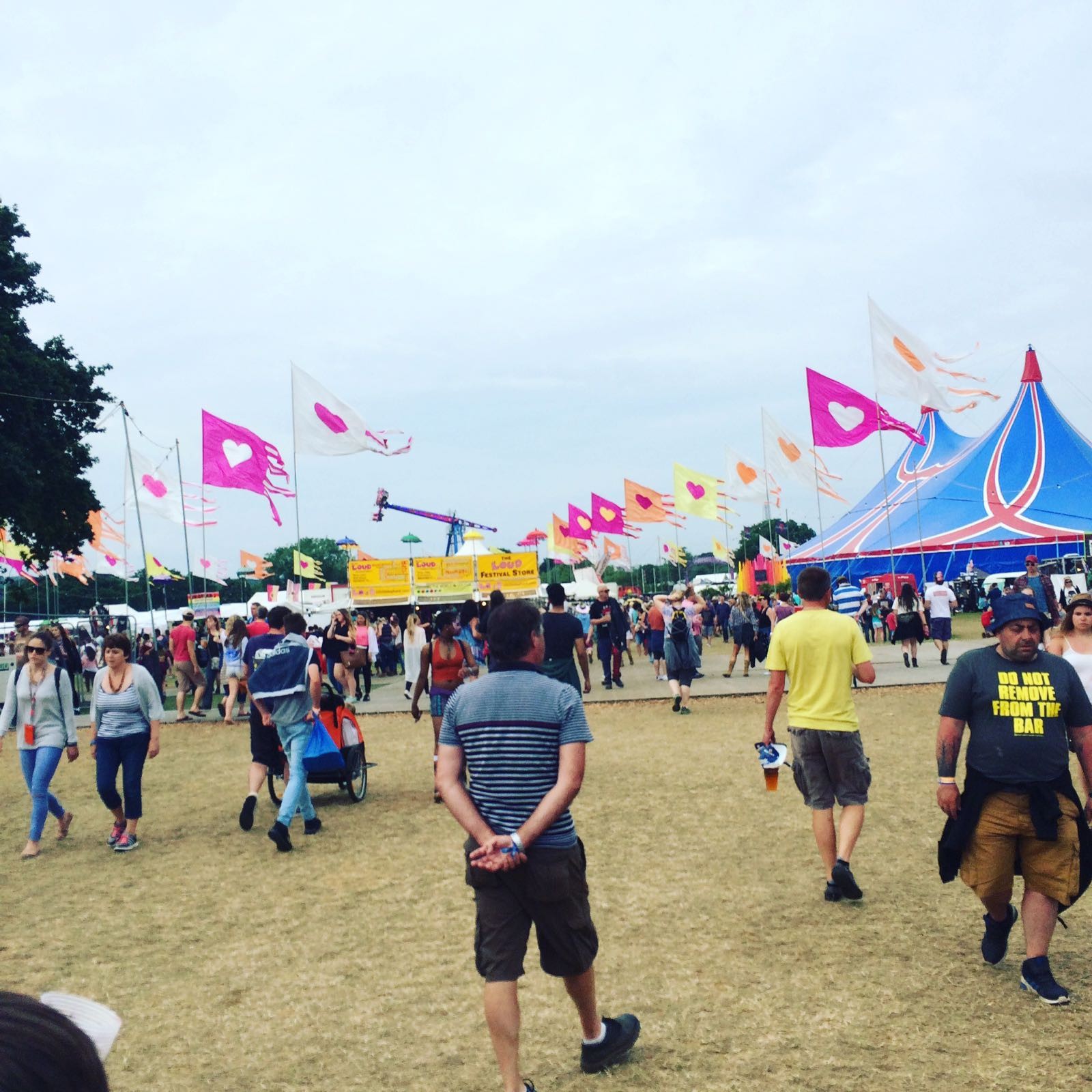 The crowds were friendly, the food was lovely (shout out to ALL the falafel stalls) and the line-up was one of the best yet. A celebration of 40 years of punk featuring Iggy Pop, The Buzzcocks, The Damned, Adam Ant, The Godfathers and The Sex Pissed Dolls took over most of our weekend but we still managed to cram in Faithless, The Family Rain, The Cribs and of course, the best royal celebration of the weekend – Queen.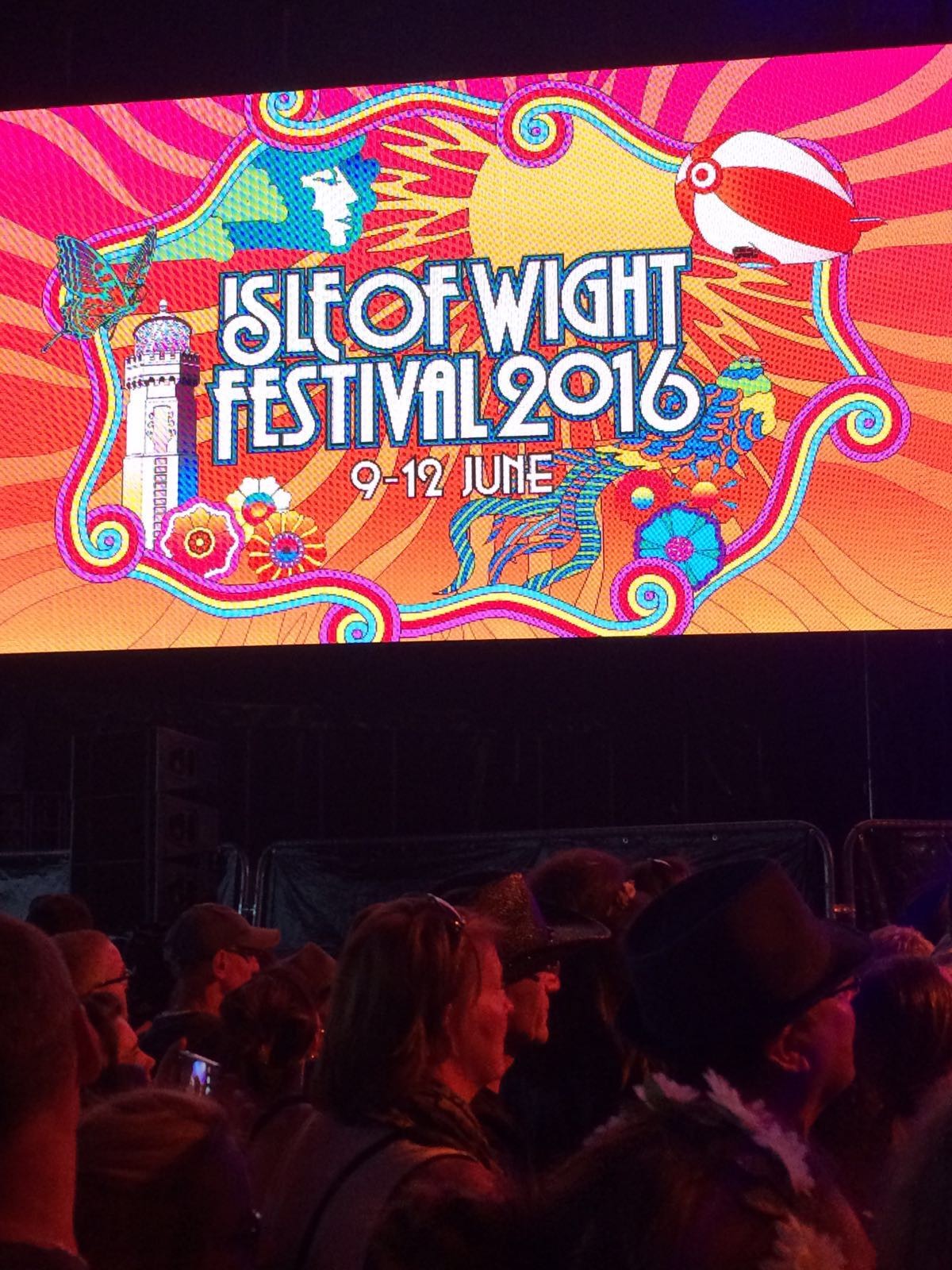 Highlights include Little Comets at the Jack Daniels stage (along with a ready of supply of Jack Daniels Fire, delicious), Mike Wooller's DJ set at the Strongbow Tree (though minus points go for it not actually being a tree that grows cans of Strongbow), The Buzzcocks' ability to still sound as fresh (if not fresher) than ever, the warm and fuzzy feels at the David Bowie tribute (including an aftermath of Bowie masks dotted across the festival), Adam Ant's performance of Press Darlings and of course The Corrs (JK- Although we love The Corrs, extra points must go to The Who for bringing Newport ALL those happy campers).