Coming by way of London, Jonny Drop is a vinyl junkie DJ and producer who manages to find the time to drum for The Expansions, Andrew Ashong, The Gene Dudley Group and Kid Kasino. Brought to us by Dom Servini this 15 track release is some 10 years in the making and if you're a fan of funk, soul and hip hop, you're in for a treat!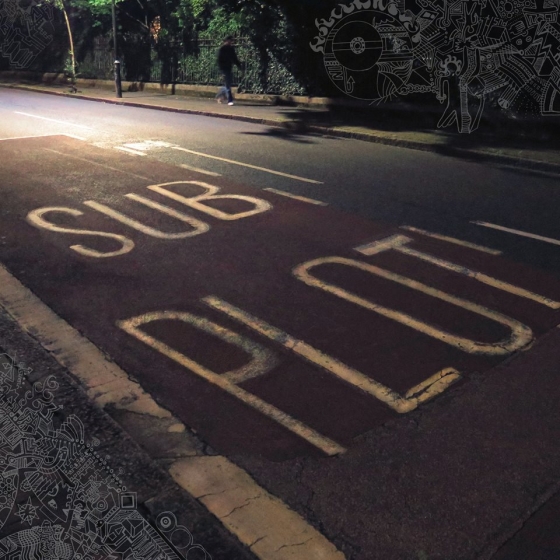 Sampling, nods to jazz and latino funk are firmly on the agenda from the opening gambits A Short Trip, Milestones and Hit That Note Again. In Mind Field Jonny Drop has created a track that will bring back fond memories of the Lemon Jelly and Avalanches era. Undeniably the most impressive piece of an impressive record, Mind Field was selected for our core playlist taking Sub Plot out on the daytime open road at amazing.
This is the One, the b side to Mind Field is also a thing of beauty towards the back end of the album and is more akin to the DJ Shadow style of things. Billy's Girl and You Got To Be feel like 60's Harlem thrust into the present day and with the almost slow jam jazz infused numbers like The Game We Play, Yogi's Crusade, Everyone (But Not Me) and Luther's Lament this record has real breadth.
Jonny Drop's Sub Plot is out now on Albert's Favourites, it's the perfect accompaniment to a cold, dark walk home or straight up lounging in the summer sun.
Not many albums can say the same!
It even has skits!