Words: Sarah Myles.
Last Saturday saw London's Hackney Central play host to a myriad of shows and speakers as part of the (we hope now) annual festival to extend your festival season, the mighty MIRRORS.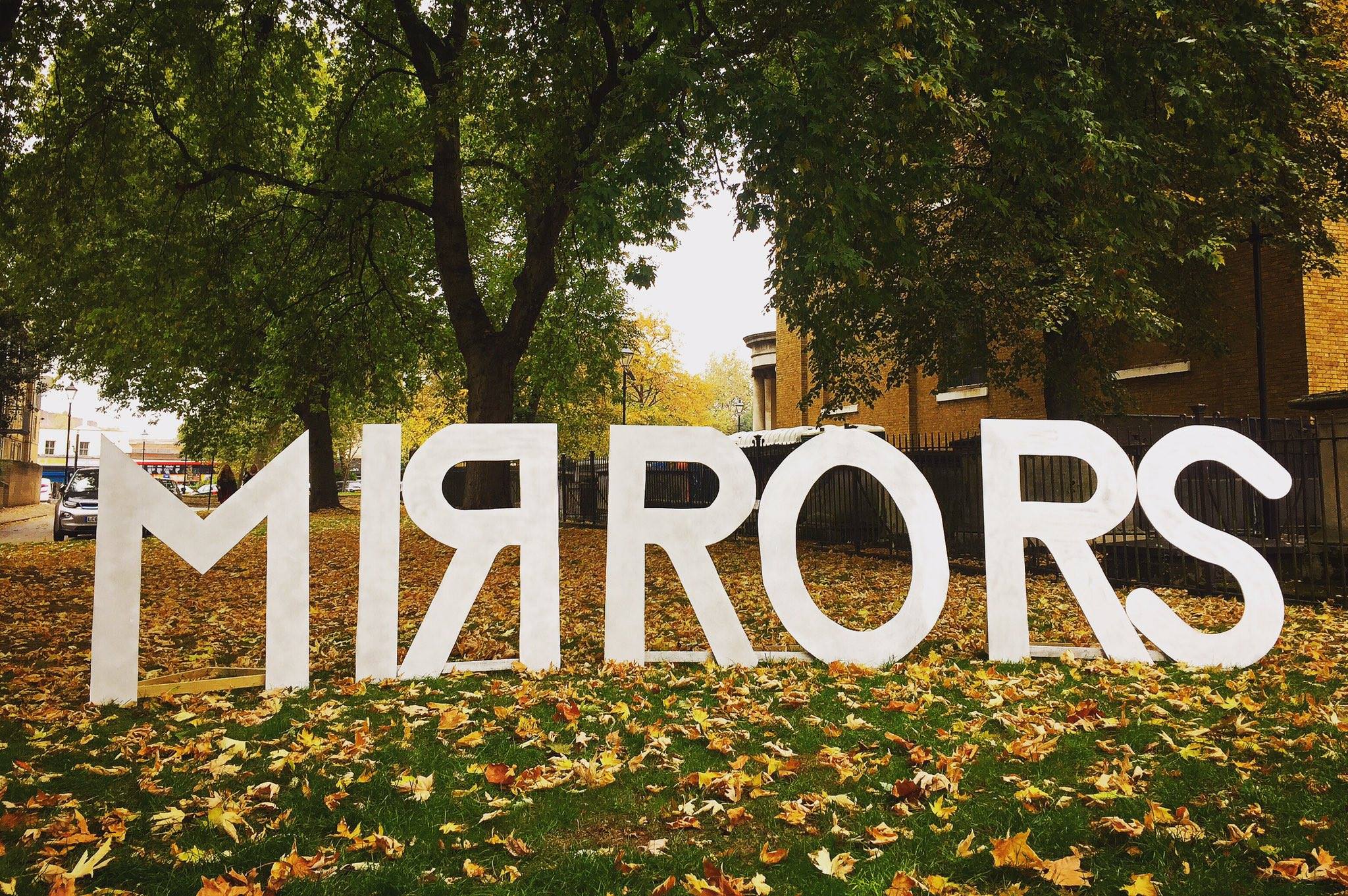 With venues including vintage clothing shop/cafe Paperdress, the EXTREMELY glittery Moth Club, an old church (complete with freedom to roam the balcony bit) and everyone's favourite burger joint/pub/live music venue Oslo (but to name a few), you'd be spoilt for choice even without the music.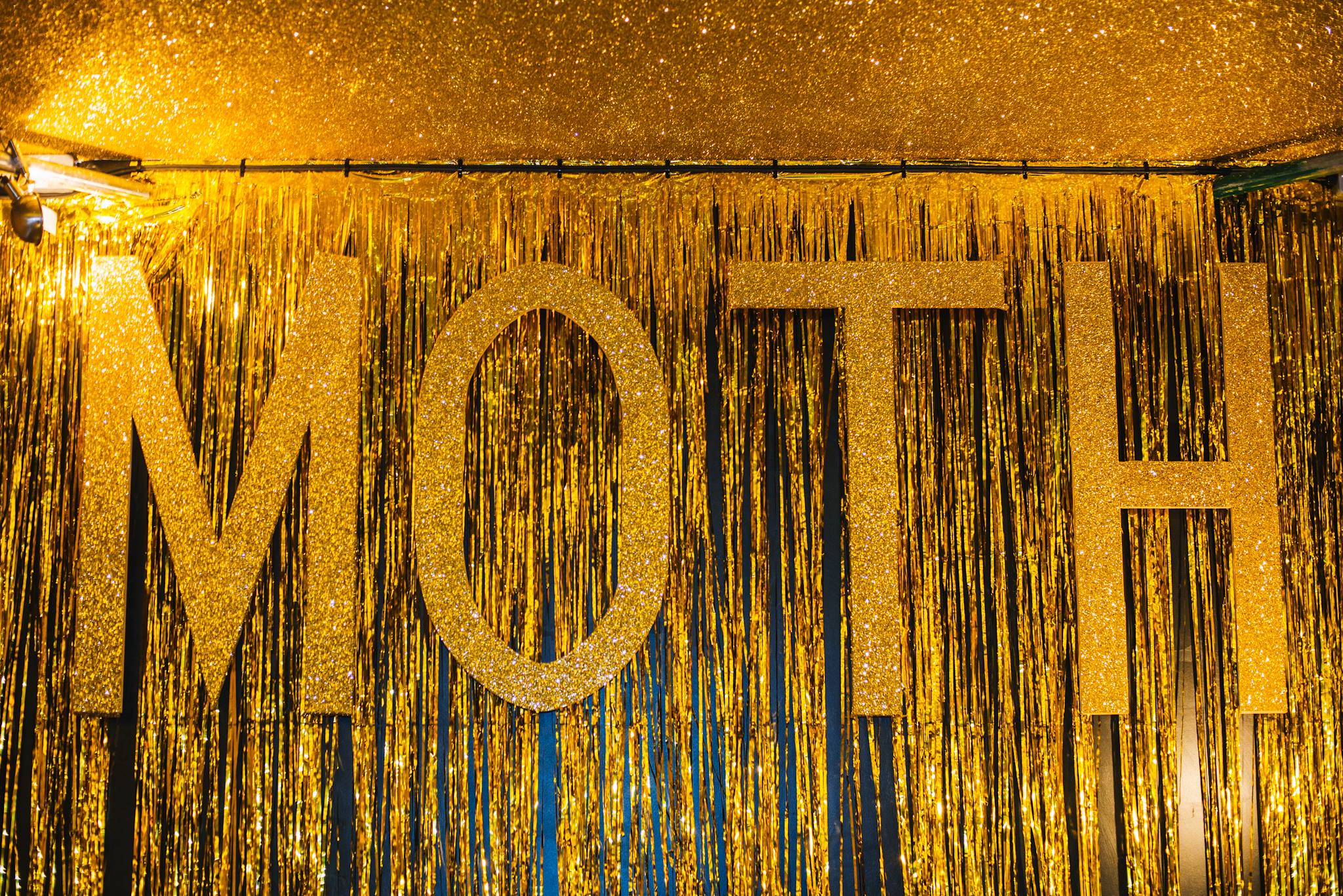 …and then of course was the music! We kicked off the day with a mesmerising performance from country soul singer Holly Macve (an unexpected festival highlight for sure) at Stage 3 bar before strolling down to Moth Club where (deceptively) strong cider met gloriously tacky interiors for an instantly catchy set from Leeds guitar band Caro (make it your mission to catch them supporting Gengahr this month).
After a drunken attempt to tear it up on the floors of Moth Club we embarked not five minutes up the road to Oslo where fighting the crowds seemed a small price to pay to catch festival wish list act Babeheaven. The London based duo blew the roof off with stunning atmospheric instrumentals and almost ethereal vocals. Following a quick sober up coffee and a peruse of the aisles at Paperdress vintage, we capped the day off with a visit to St. John's at Hackney for a set from Bill Ryder-Jones being the legend that he is, and of course, festival headliner (and the most ideal church venue act ever) Bat For Lashes.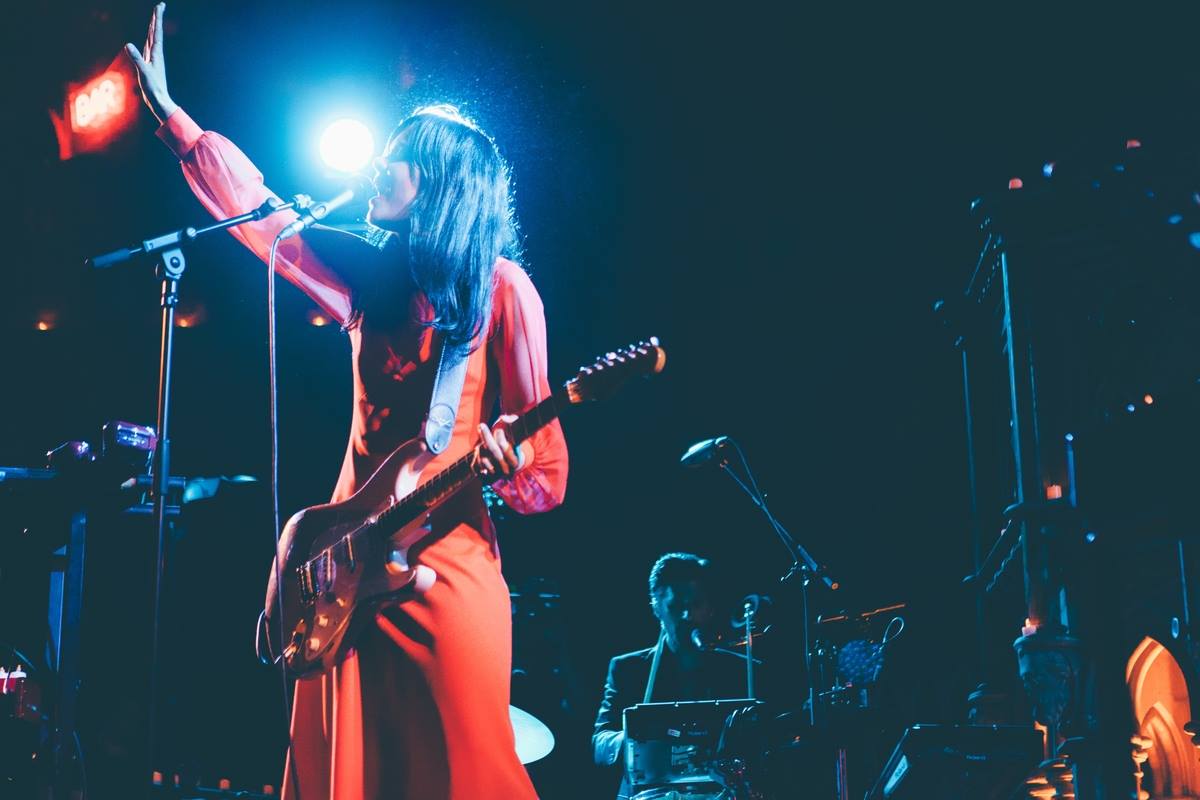 MIRRORS 2016 did everything a day festival should do and then some, with no stone left unturned to help make the day an enjoyable one (from the close proximity of venues to the helpful staff at hand) the only bad thing is it's now there's such a long wait till the next one!