The New Breed Of Trip-Hop was a series of articles first produced by Amazing Beat's Mark Ryan back in 2014 highlighting new artists who were invoking the spirit of the Bristolian sound. Since part five of the series in 2015 there are some great new examples we need to share with you.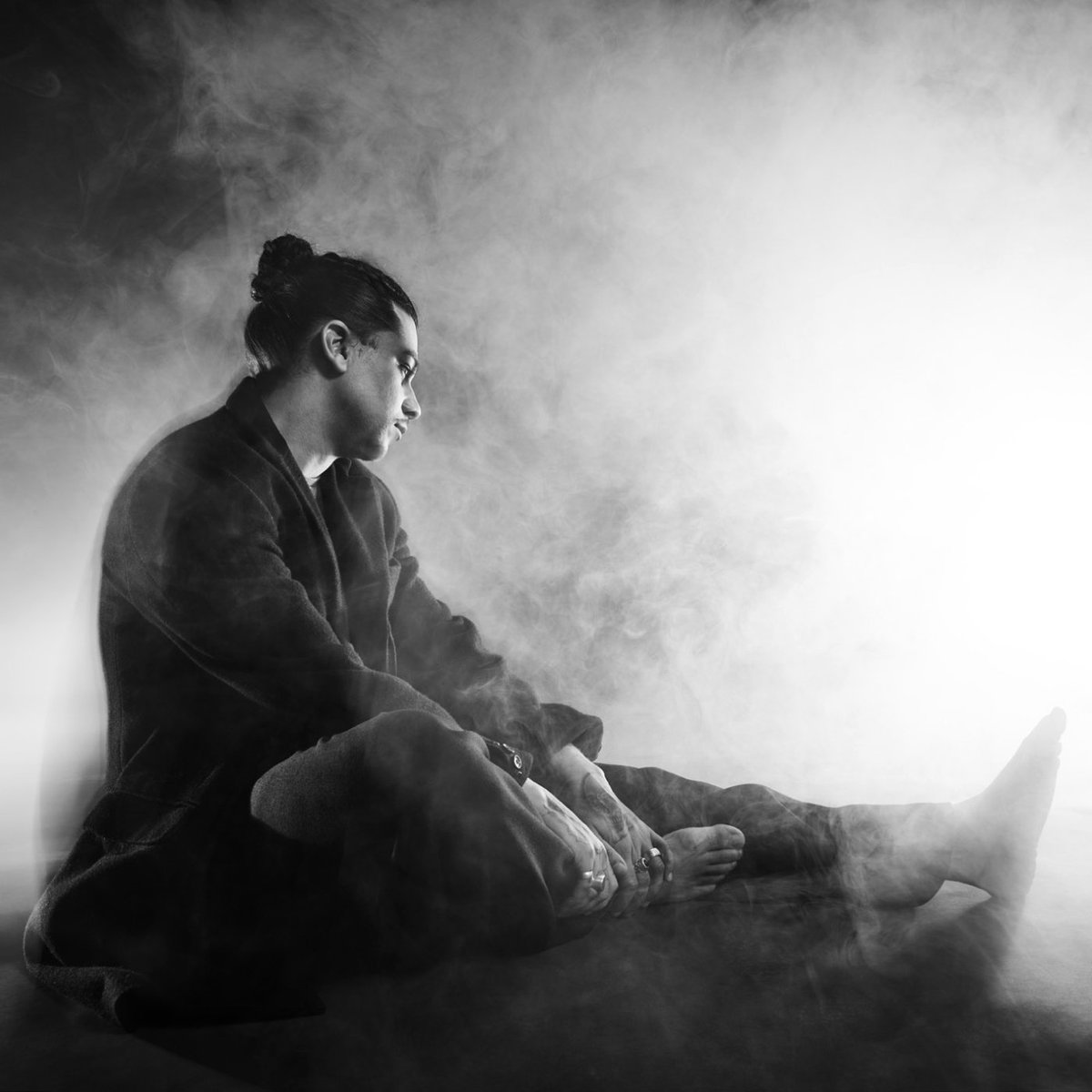 Elliott Power first came to our attention at the the tail end of 2015. His album Once Smitten is an absolutely beautiful ride through dark electronica and trip-hop. Signed to the newly reformed Mo' Wax label from James Lavelle, Elliott Power wreaks of all of the good things from the dub side of the 90's, and you'll love him.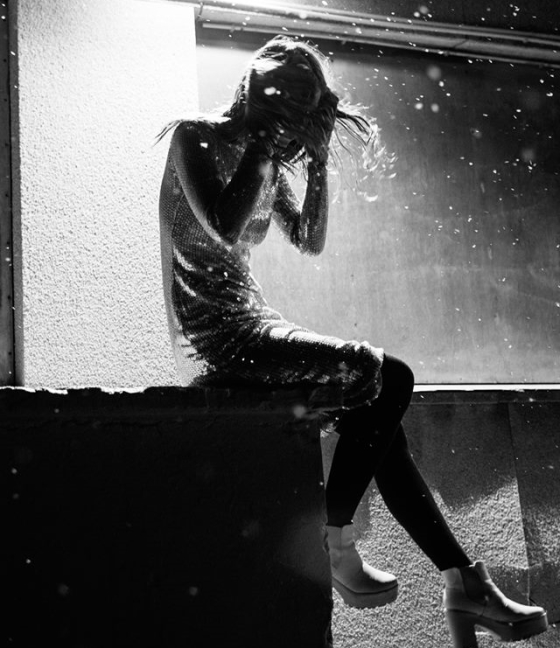 JFDR is Iceland's Jófríður Ákadóttir. Upon hearing Wires there was an instant correlation between Bjork's sound yet a feeling of Portishead's eeriness. Perhaps a loose connection to the true sense of trip-hop's sound but a definite cross over artist for trip-hop fans to enjoy.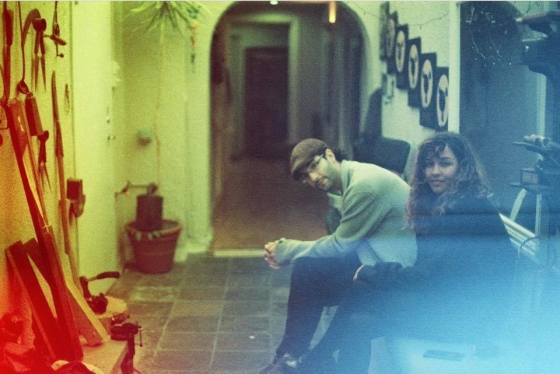 On the late night end of the spectrum and fusing trip-hop with a straight up jazz feeling are Sandscape. The duo are made up of Eliza Shaddad and Dan Sonabend and we've very much enjoyed playing you Artificial Rush this year. If you like Morcheeba and Zero 7 also, then Sandscape are for you.