Having caused a storm with their self-titled debut album a couple of years ago, Honeyblood return with a triumphant follow up full-length this week titled Babes Never Die. The Scottish duo's second album sees them once again combine their formidable song writing with their infectious brand of pop-rock energy.
Indeed, Honeyblood have already rattled our rib cages with the release of comeback singles Ready For The Magic and Sea Hearts, both of which have left us eagerly awaiting the release of the full album.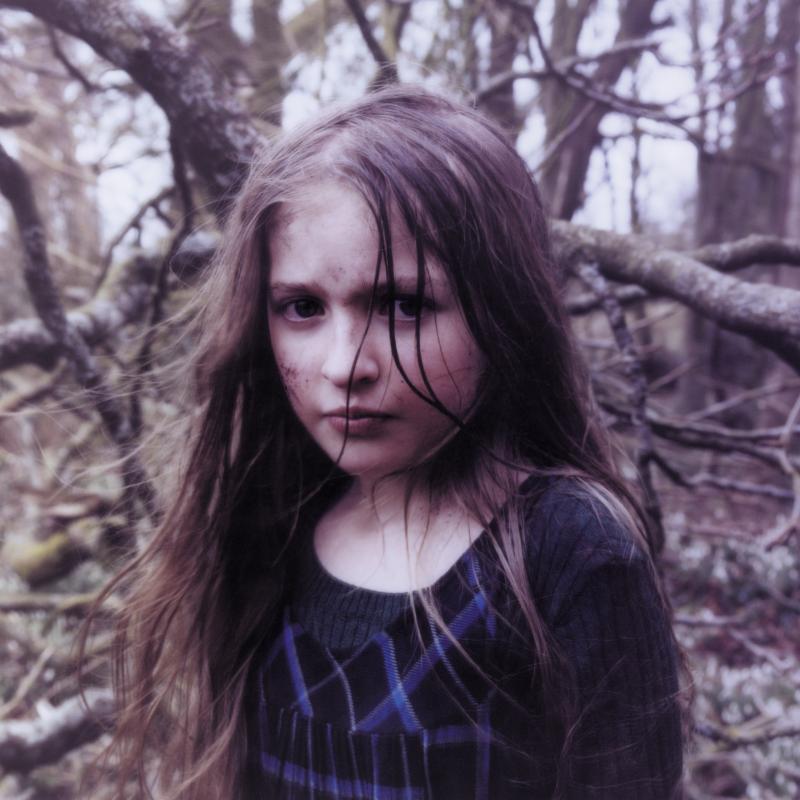 Well, the wait is almost over. This Friday sees the release of Babes Never Die on Fat Cat Records and as our Album Of The Week, we'll be playing the record out in full at 2pm on the same day.