London pop trio JUCE can count all of us at Amazing Radio amongst their growing fanbase, with both Call You Out and (H)ours making their way onto the plyslist.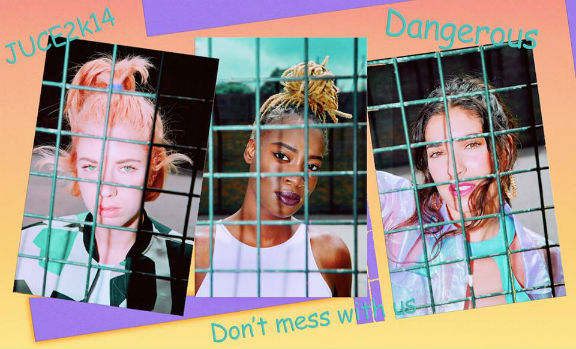 Our ears in the North West Shell Zenner caught up with Georgia, Chalin & Cherish after a show to talk about their upcoming EP, hanging out with Public Enemy, writing songs in their home studio and so much more.
It was a right laugh, and you can listen back to it right now in the players below.