Over the past few months Brighton's noise-pop trio Tigercub have been gearing us up for the release of their debut album Abstract Figures In The Dark with the release of stand out singles Omen and Burning Effigies. Both of which quickly rocked their way onto our playlist and rocketed up the Amazing Chart.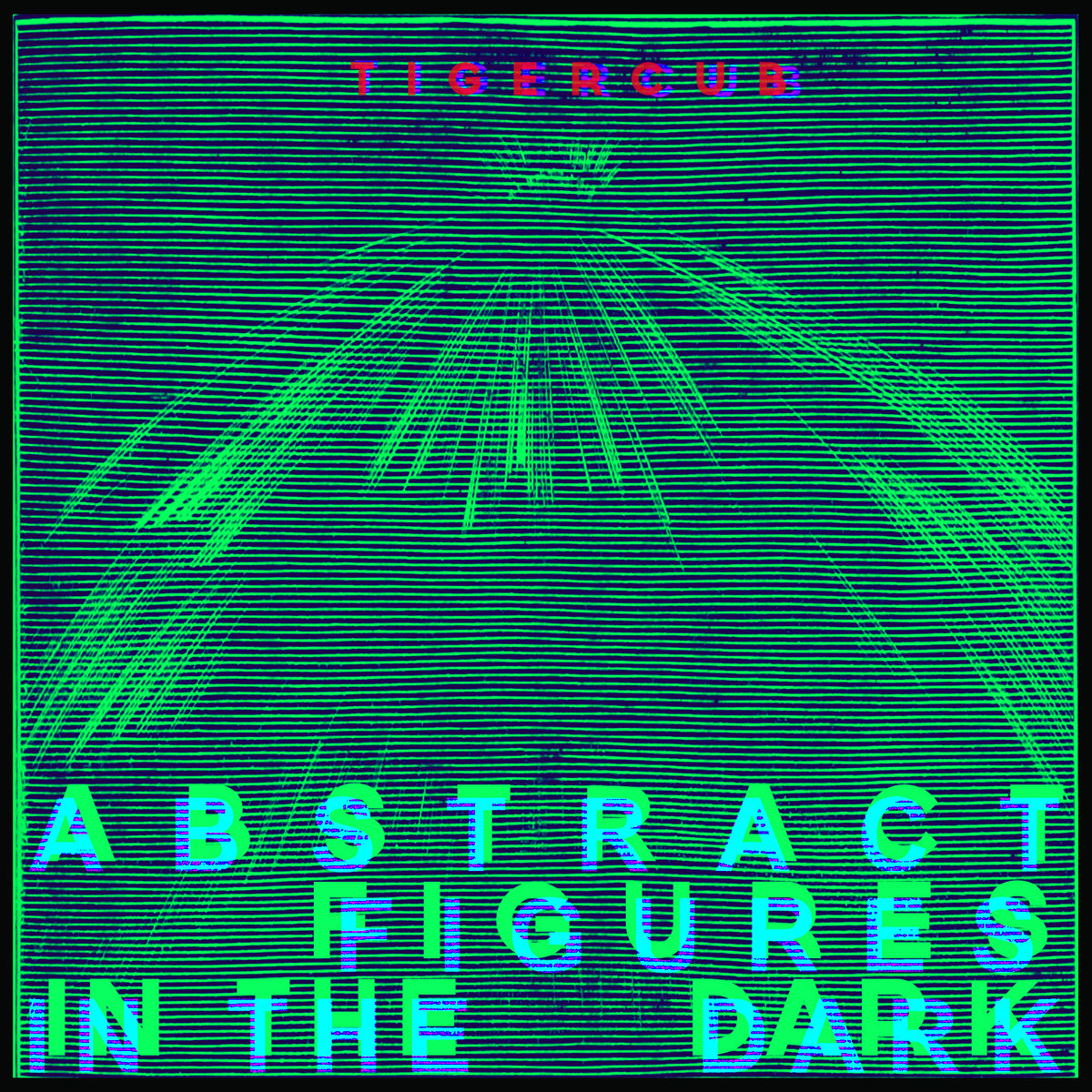 We'll be playing you something new from Tigercub everyday this week and on Friday at 2pm, a spin of Abstract Figures In The Dark in full.
The album is out now so why not head over to Alcopop Records and pick up a copy (which by the way is available on a delicious looking pink 12″).