Each week Dani Charlton picks an artist she's particularly fond of and dedicates a whole segment of her show to them. Check our her showcase artist for this week: Cantaloupe.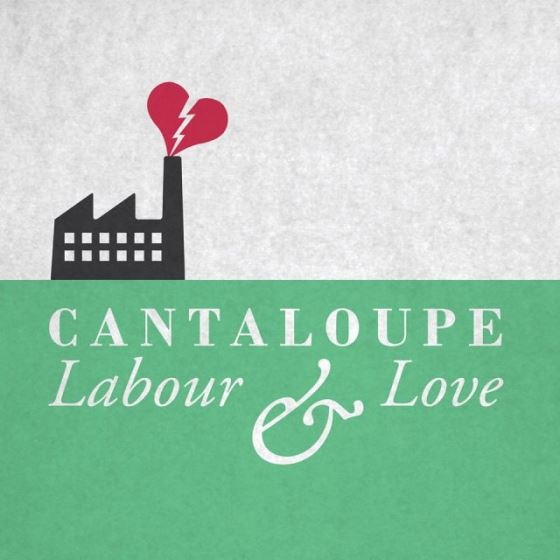 Line-up:  Aaron Matthew Doyle, John Christopher Simson, David James Stockwell
Origin: Nottingham, UK
Genre: Kraut Disco
Release: Zoetrope LP via Hello Thor Records
Why DC thinks it's so good:
Sometimes, you want music that communicates the emotions and feelings you're not able to eloquently express. Music to get you through tough times. Music to make a statement. And other times, you want music that makes you leap around the room, dancing like a kid on too much sugar. This exact moment, is where Cantaloupe step in.
Their new LP Zoetrope is a marathon sprint of delightfully odd tunes, usually instrumental, that can only really be described as kraut disco. Full of energy (and synths. Lots of synths) this is not a record for a quiet afternoon with a book, it's one to get you well and truly hyped for whatever it is you're about to do. Bus to work? Aw yeah! Off to Tesco? Can't wait! Cleaning the oven? Bring it on! Now incorporating vocals on occasion, their soundscapes are truly lifted to the next level on tracks like Indigo or Labour and Love, but it's stuff like the delightful 0891 50 50 50 (a reference to Chatback, a dodgy late night phone service from the '90s) that really embodies the spirit of what Cantaloupe do – noisy and tons of fun.