The Arctic conditions outside are slowly disappearing. Daylight hours are getting ever-so-slightly longer. All of this can mean only one thing: festival season is ever-approaching, and this year, it's starting earlier than ever before.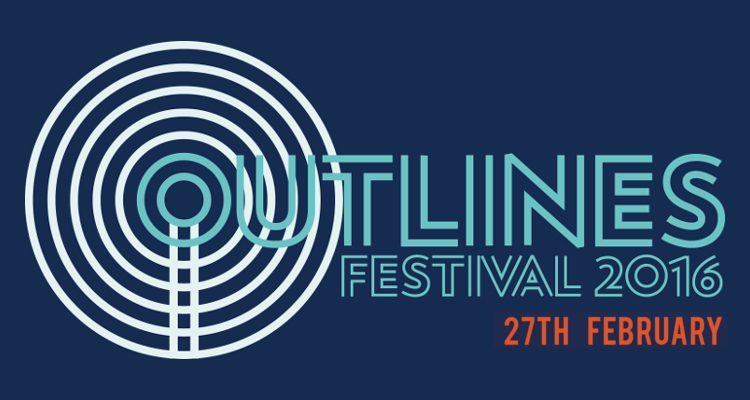 We're getting very excited about this weekend's inaugural Outlines Festival in Sheffield (brought to us by the folks behind Tramlines Festival), so much so that both teams from The Morning Show and Amazing Afternoons are all heading down. More than 30 artists will take to six venues across the city for a full day of festival action. And since some of Amazing Radio's favourite musicians are all playing this year, we've decided to feature one artist from the 2016 line-up every day this week.
It's been brilliant honouring so many great artists this week from Saturday's festival. Day 1 of our Outlines Festival Featured Artists kicked off with one of our Tips For 2016, Loyle Carner. Day 2 was all about Georgia. Day 3 was all about one of our favourite bands on the line-up – Kagoule, and Day 4 focused on one of the best artists coming out of Wales at the moment: Estrons. We might have saved the best for last though: for Day 5, we've come full circle with another one of our 2016 Tips list – The Big Moon.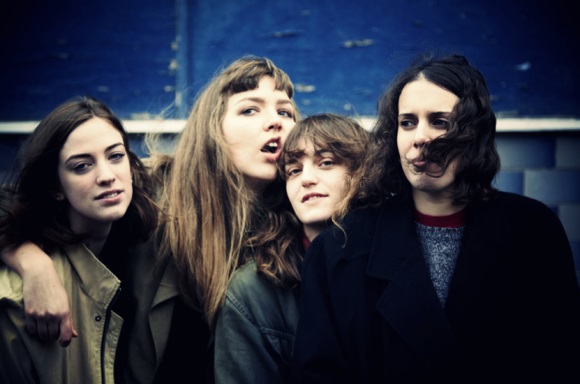 We first discovered The Big Moon at this year's Leeds Festival thanks to another one of our Tips For 2016 list, Spring King. The four lads strongly recommended visiting their performance on the Introducing… Stage, which went down a treat with our Morning Show team. The Big Moon were already in big company; their debut single The Road had been produced by Tarek from Spring King, so we knew already this had to be a winning combination. The show went down a treat – even featuring an excellent cover of Madonna's Beautiful Stranger – and before we knew it, we were bothering them to upload their songs to amazingtunes.com to play on the radio. A few weeks was all it took for them to take the entire station by storm – The Road went to number one on the Amazing Chart,  and they rounded out the year as one of the 12 artists we tipped for big things for the next 12 months.
Check out some of The Big Moon's tracks below:
You can catch The Big Moon play at Sheffield's Skate Central this Saturday, alongside a huge line-up, including yesterday's Featured Artist Estrons, Gang of Four, Trash, Pins and Toy.
Outlines Festival takes place this Saturday (27th February) at multiple venues across Sheffield's city centre. Final release tickets are still on sale, priced at just £25 for more than 30 artists. Grab those here. You can even check out the stage times and plan your weekend in advance. Stay tuned to Amazing Radio all this week for more featured artists!