2016 has been quite the year for Coquin Migale. Having earlier on in the year signing to Fierce Panda the band found the perfect home to release their debut album Munro.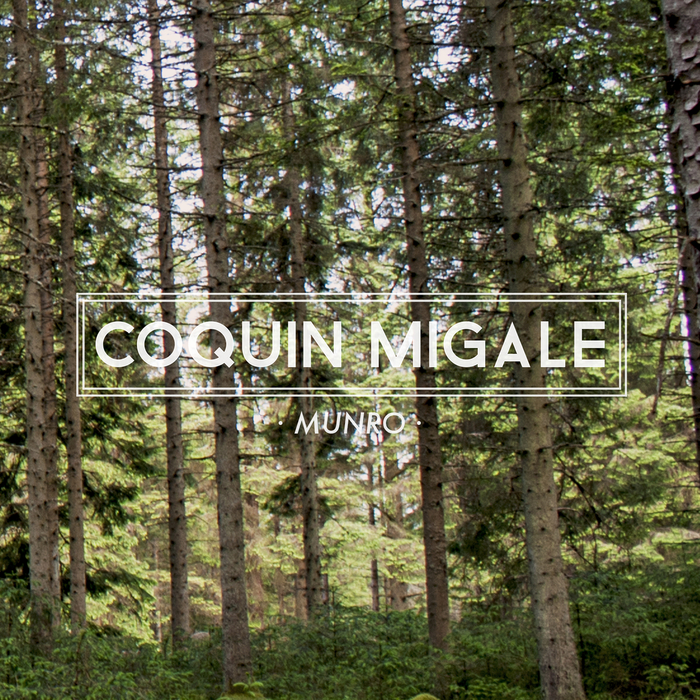 The album has attracted a justifiably great amount of support which saw the band secure a slot at this years Reading and Leeds Festival.
To celebrate the success of the release we're making Munro our Album Of The Week! You'll hear album tracks throughout this week on Amazing Radio with the grand finale on Friday at 2pm – A full, uninterrupted play of the entire album.