This Friday sees the release of The End Of Comedy, the debut album by Drugdealer which is the new project of Michael Collins (formally of Run DMT and Salvia Plath).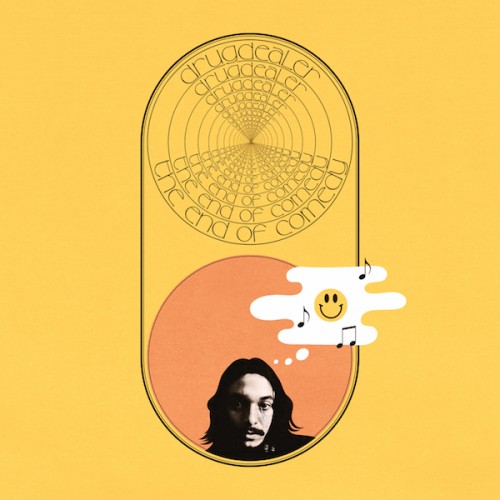 The first material we heard from the album was the fabulous Suddenly ft. Wayes Blood which made it's way straight onto our playlist. Given the way in which Suddenly weaves and meanders through a lysergic blend of 60's rock, soul and funk influences we knew The End Of Comedy was going to be a fascinating listen and deserved of our Album Of The Week title.
The End Of Comedy is released on Friday 9th September on Weird World. On release day at 2pm we're treating you to a full, uninterrupted play of the entire album as well as album track plays throughout the week.