This week's Album Of The Week comes courtesy of the delightfully eccentric and obscured world of Soft Hair. The duo's self-titled album is released this week and is the collaborative project of Connan Mockasin and Sam Dust aka LA Priest.
Since announcing the album with a stunningly surreal video for Lying Has To Stop we've been waiting with excitement to hear more of what this uniquely talented duo have dreamed up on their debut album.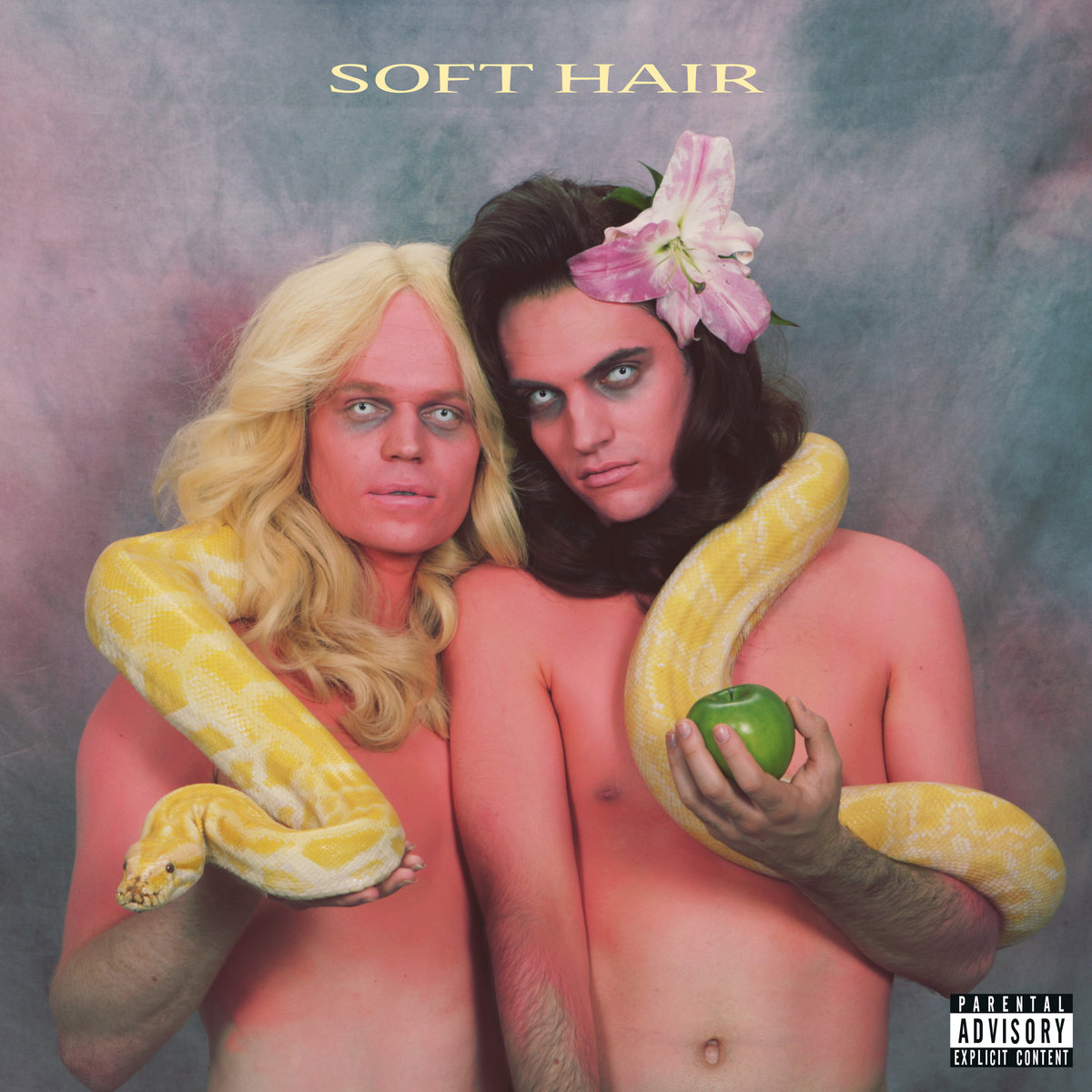 To suck you into the world of Soft Hair we'll be playing album tracks throughout the week with a full and uninterrupted play of the album on Friday at 2pm.
Soft Hair's self-titled album is released this Friday on Weird World.