As The Lemon Twigs have just been added to the Coachella line-up, we thought it was a perfect time to throw the spotlight on their debut studio album Do Hollywood.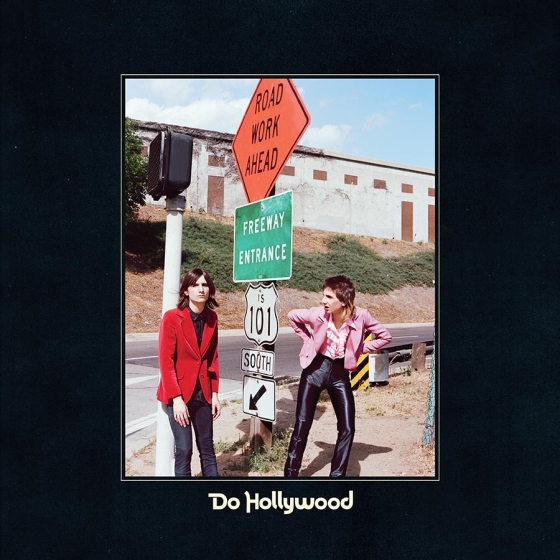 The Lemon Twigs are a lovely mix of rock 'n' roll flavours from yesteryear. Every day this week we'll be spinning you various tracks from the record, then on Friday you'll get to hear Do Hollywood in full and uninterrupted.
Catch the band live if you're lucky enough to be in the U.S over the next two months.