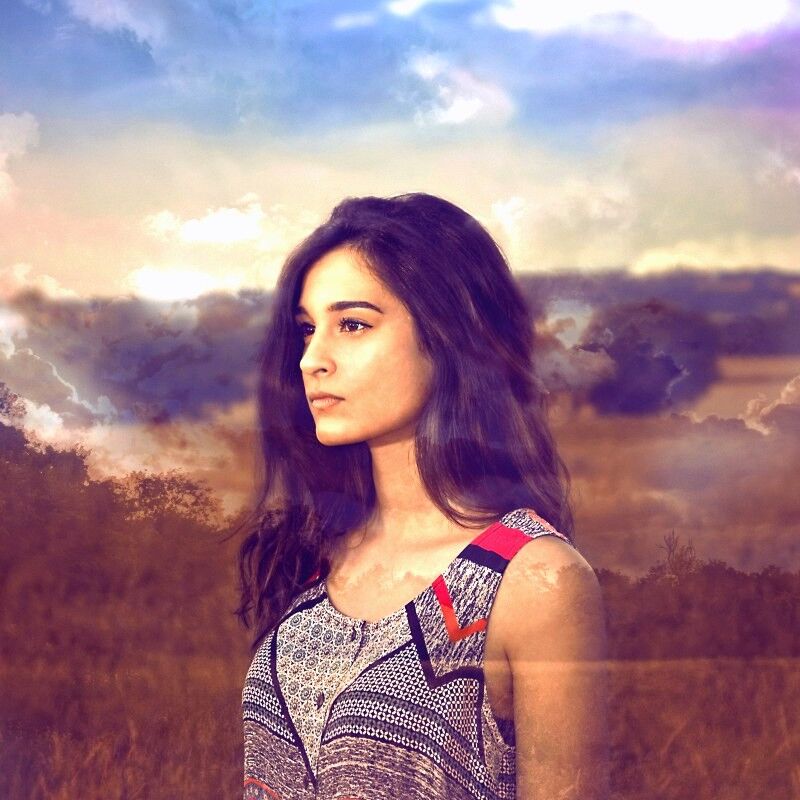 This week on the show we're featuring two exciting new British folk talents – Kelly Oliver and Minnie Birch. Both are signed to excellent indie Folkstock and are performing at Emerging Talent showcases over the next month, where they are sure to make waves with their unique voices and original songwriting. Check out Folkstock on Facebook for more information.
We've also dipped into the Amazing Chart as there are some fantastic artists that fit The Other Woman's remit, unlike any other mainstream chart you'll hear! London rockers Wolf Alice at number one, Melbourne's finest Courtney Barnett riding high and new entries from the likes of Norwegian singer and musician Farao.
Join us on The Other Woman on Saturday from 5pm. You can listen live via DAB in London and Dublin, online, or via the FREE smartphone apps.