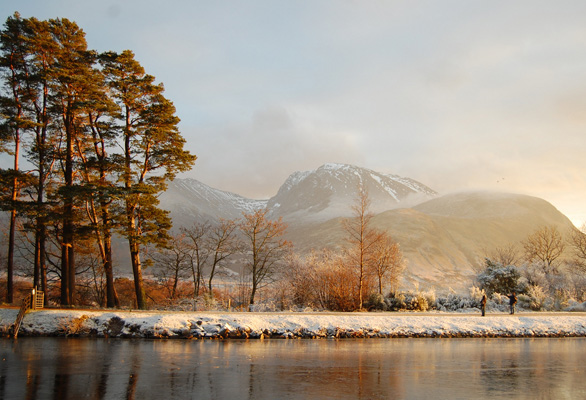 The Amazing Chill
Sundays from 9am
Whether you have rocked or raved, Sunday mornings on Amazing Radio is the perfect antidote. Three precious hours of the very best ambient music, sourced from amazingtunes.com to aid your enjoyment of the very best morning of the week. Coffee on, Roast in, Amazing Chill on.
photo: James Shepherd
Amazing Rewind: Listen again to the latest shows...