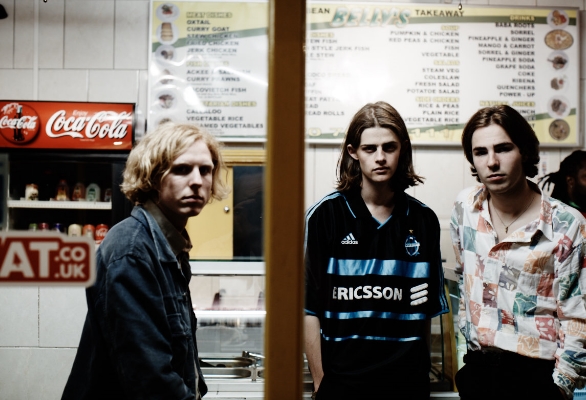 Blaenavon Takeover
Saturday 17th / 24th December at 5pm
We've been following the process of Blaenavon for some time now. As well as popping into Amazing Towers from time to time they've also taken part in the amazing sessions and were recently named as one of our Tips For 2017. Now, the Transgressive outfit take full control of our airwaves.
In this one hour special you'll get an insight into the music influences of Blaenavon and some music they're into at the minute.
Amazing Rewind: Listen again to the latest shows...