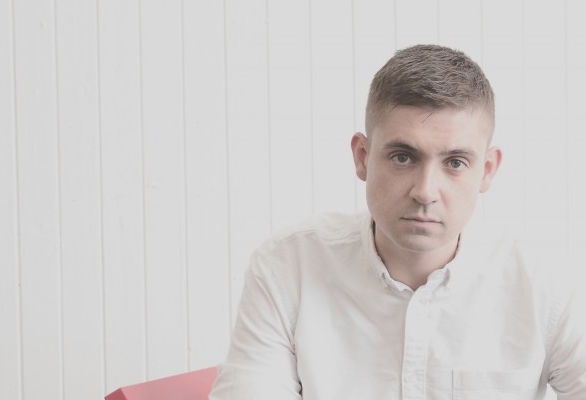 C Duncan Takeover
Saturday 28th Jan / 4th Feb at 5pm
Over the past 3 years we've supported as many of C Duncan's singles as we could. His first two albums have been an absolute joy. We've managed to catch him at Glastonbury and even got the opportunity at The Great Escape festival to record a session.
When he agreed to take over the reigns at Amazing we were overjoyed! In this one hour special join C Duncan as he plays some of his favourite new music and some inspirations that have helped shape his sound.
Amazing Rewind: Listen again to the latest shows...