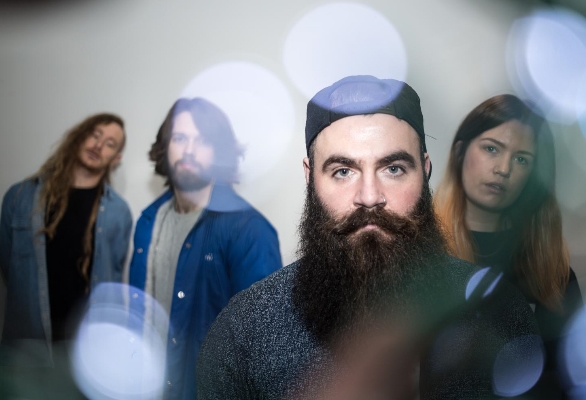 Clean Cut Kid Takeover
Saturday 30th July / 6th August at 5pm
Clean Cut Kid are on a meteoric rise to the top. We've championed all of their tracks to date, recorded sessions and chats with the band at various stages of their careers.
This time we're handing over the power to the band. Join them for 60 minutes of their favourite music.
Image: Emma Swann
Amazing Rewind: Listen again to the latest shows...