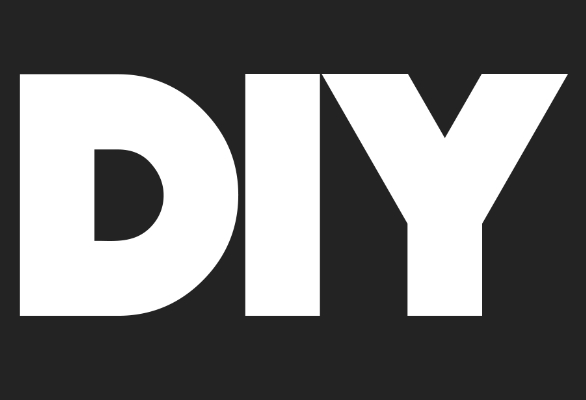 DIY Magazine Takeover
Saturday 9th April at 5pm
DIY Magazine is truly one of the most forward-thinking and well-respected new music spaces in print and online. In this one hour special we turn the microphones over to Jamie Milton, El Hunt and Tom Connick to give you an idea of what makes their office playlist.
Having just celebrated DIY's 50th issue, it seems like a good time to give them control!
Amazing Rewind: Listen again to the latest shows...