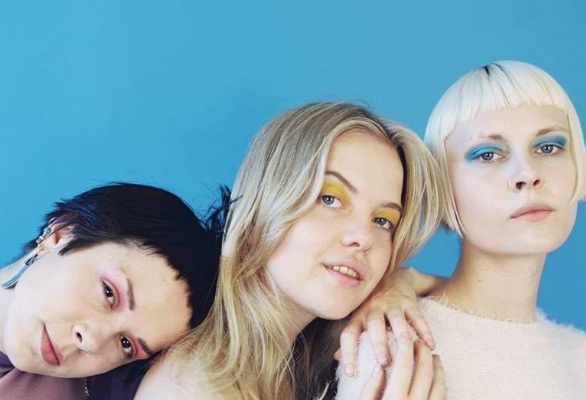 Dream Wife Takeover
Saturday 8th / 15th October at 5pm
Describing themselves as poolside pop with a bite, Dream Wife have caught a lot of people's attention of late with their EP01 release. Hey Heartbreaker performed brilliantly on our core playlist so we offered them a Takeover Show. In this special 60 minute recording you find our what music rocks Alice, Bella & Rakel's world.
Image: Francesca Allen
Amazing Rewind: Listen again to the latest shows...