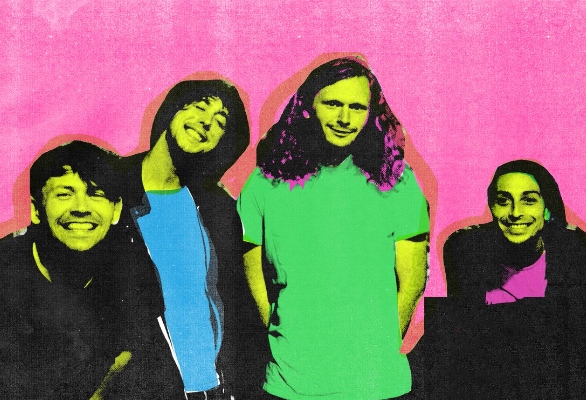 Eat Fast Takeover
Monday 1st / 8th May at 2pm
After recently signing their new EP to Cannibal Hymns, we thought it about time that Eat Fast shared their wonderfully diverse taste in music with us. In this one hour special you'll hear new music the band are excited about, plus some classics that have inspired their alternative sound.
Expect to hear music from the likes of Girl Band, Grouper, Scott Walker and Spectres amongst others
Amazing Rewind: Listen again to the latest shows...