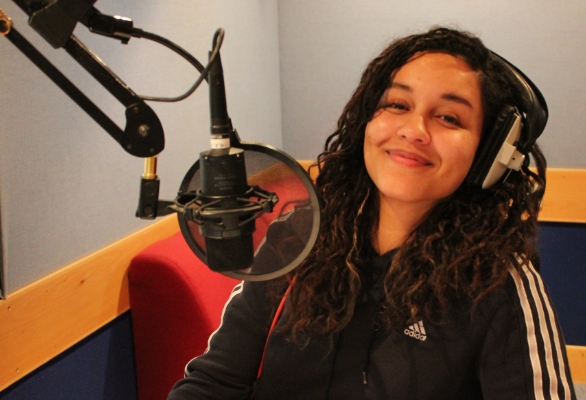 Eliza Shaddad Takeover
Saturday 30th April / 7th May at 5pm
Eliza Shaddad has been on our radar for a few years now. She's played live sessions for us and has always succeeded in getting her music on our core playlist.
In this special, Eliza takes control of the airwaves to share some of the new music and artists she's had on repeat over the past six months. You'll hear music from the likes of White Denim, Bryde and Father John Misty amongst others.
Amazing Rewind: Listen again to the latest shows...